We exist to mobilize our communities to meet the basic needs of each child, youth and family while promoting the development of their character, faith and educational potential.
BE THE SOLUTION
Learn how we can decrease violence in our community.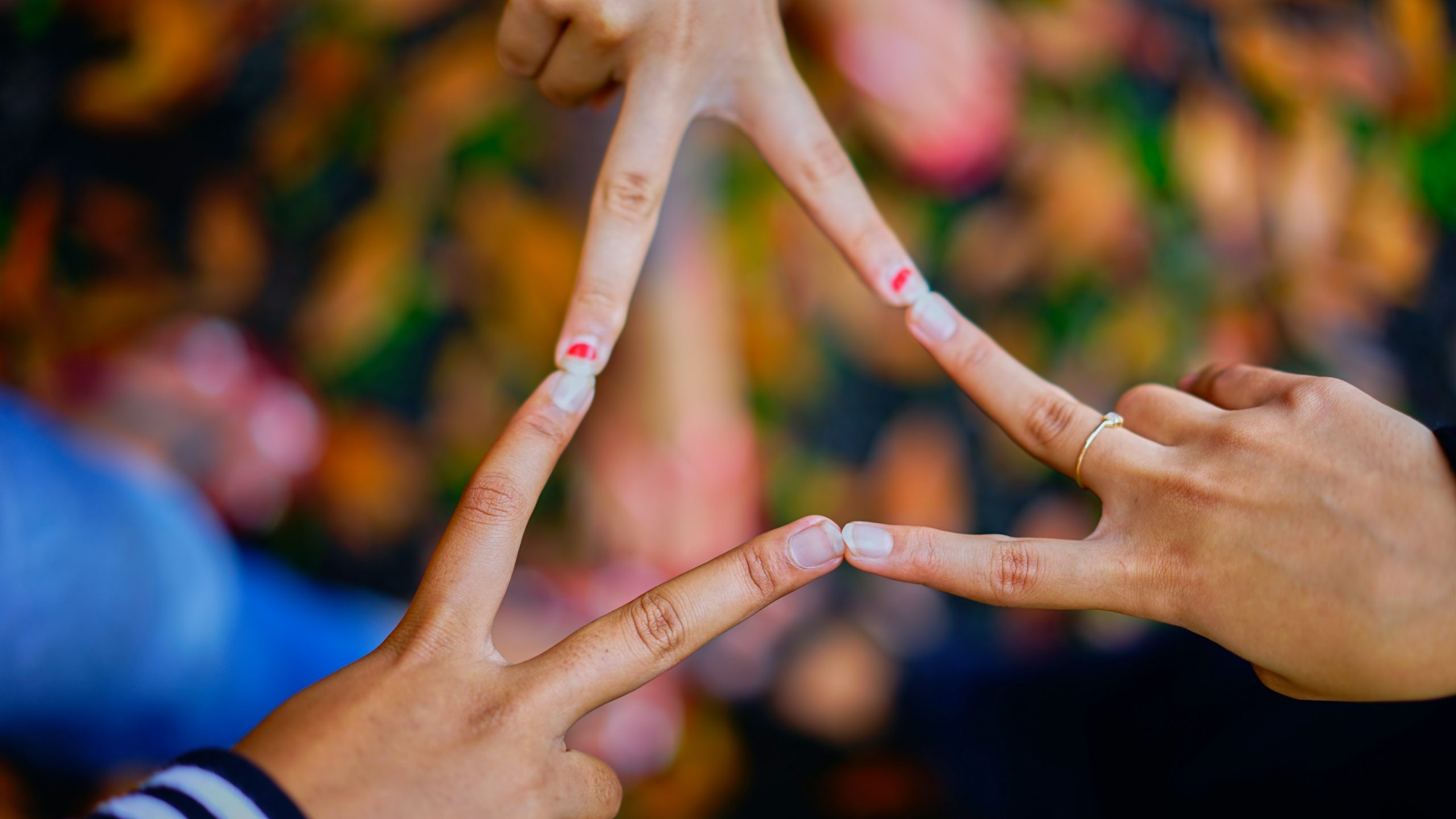 Bristol's Promise holds in trust the assessment and planning process for Bristol TN/VA children and youth. Bristol's Promise is a catalyst and change agent that encourages the community to look at the big picture when assessing and planning for children and youth's needs. 
We will mobilize our communities to fulfill their promise to meet the basic needs of each child while promoting the development of their character, faith and educational potential. We ensure our children, youth and families are healthy, feel safe, develop marketable skills, have relationships with caring adults and give back to the community.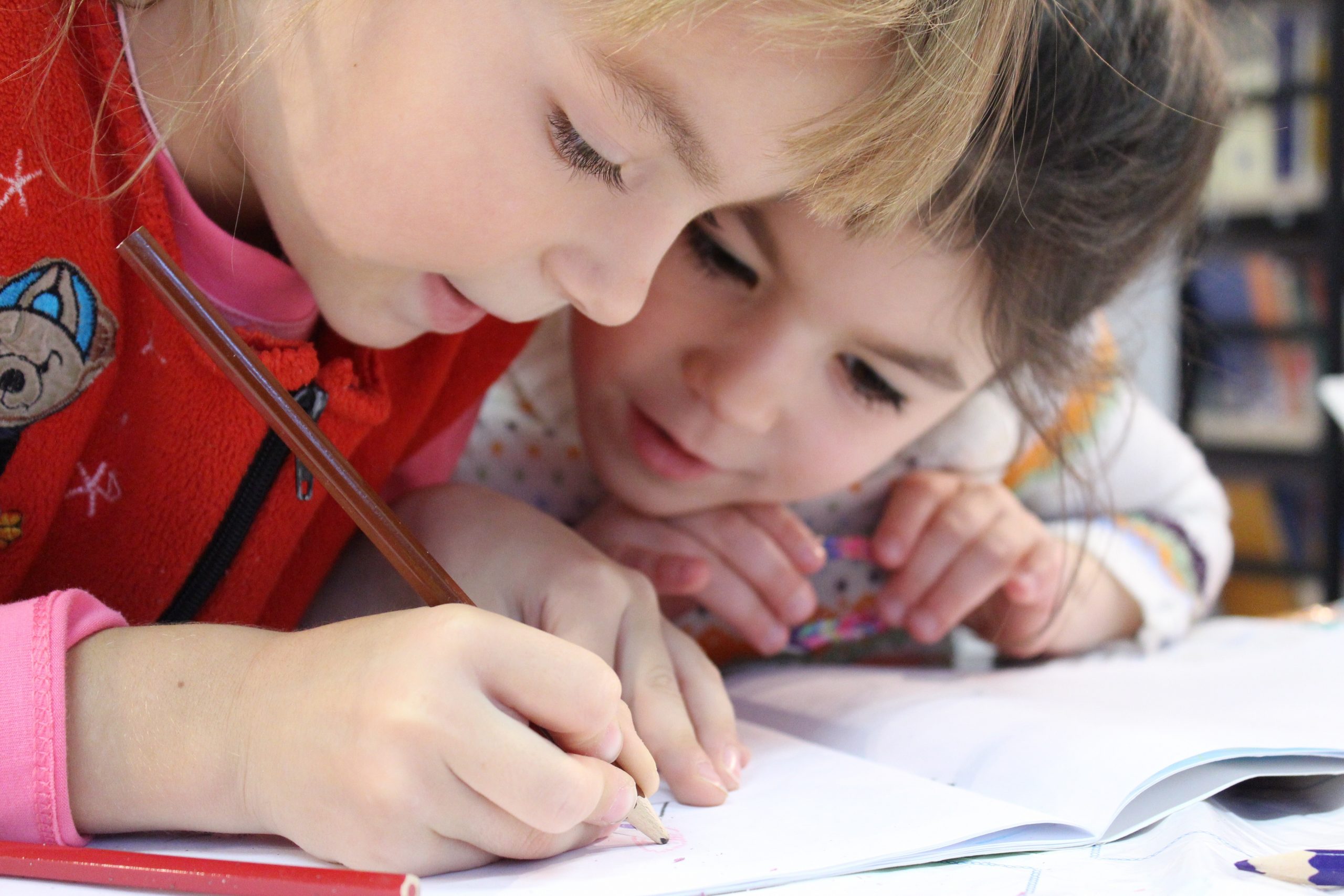 Get to know our Partnerships & Initiatives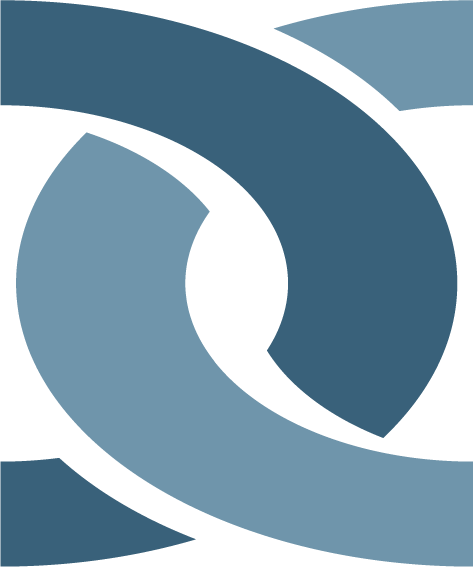 Bristol's Promise has set up a community for those who want to learn more about Adverse Childhood Experiences and Trauma Responsive Care.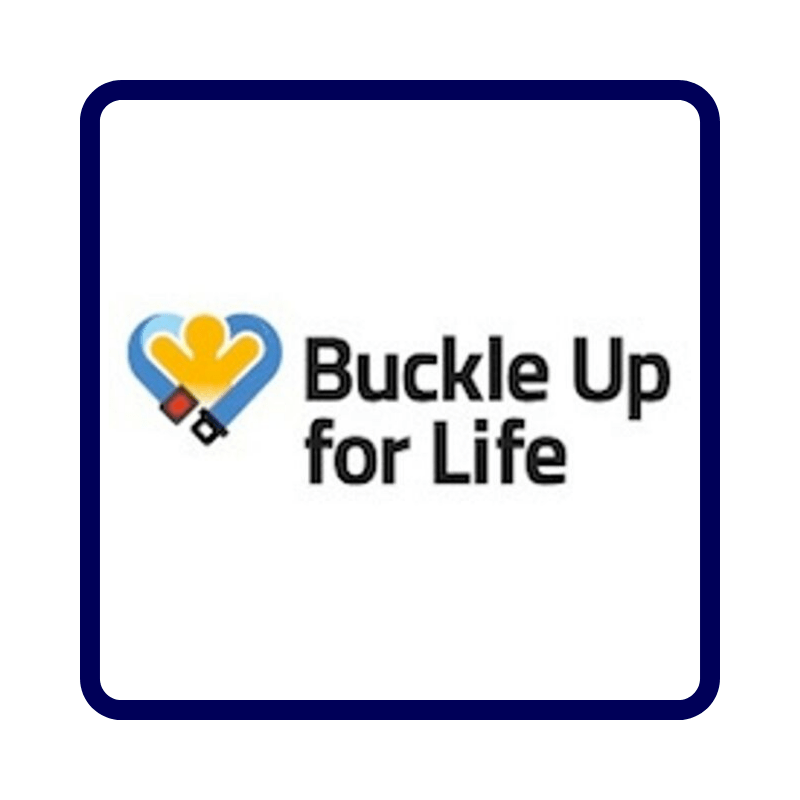 Buckle Up for life began in Bristol in 2013 headed up by Samuel Jones, who is able to provide car seat safety checks, installations and trainings.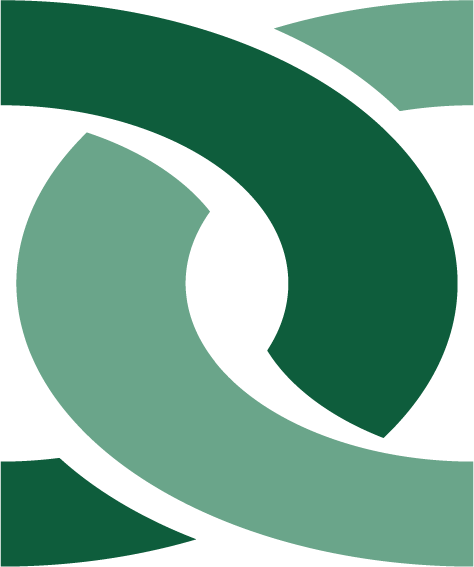 The Bristol's Promise Parenting Network coordinates access to existing parenting education and support resources, identify and address gaps, advocate the benefits of parenting education, and help educators complement and grow services.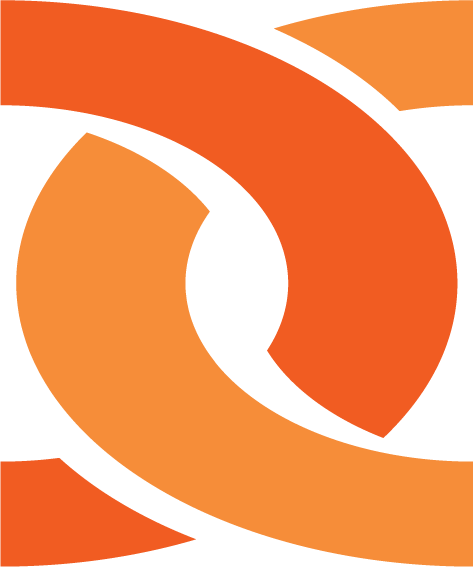 Through simulations and other educational programs, Bristol's Promise uses education and awareness about poverty and finances to set parents and children up for success.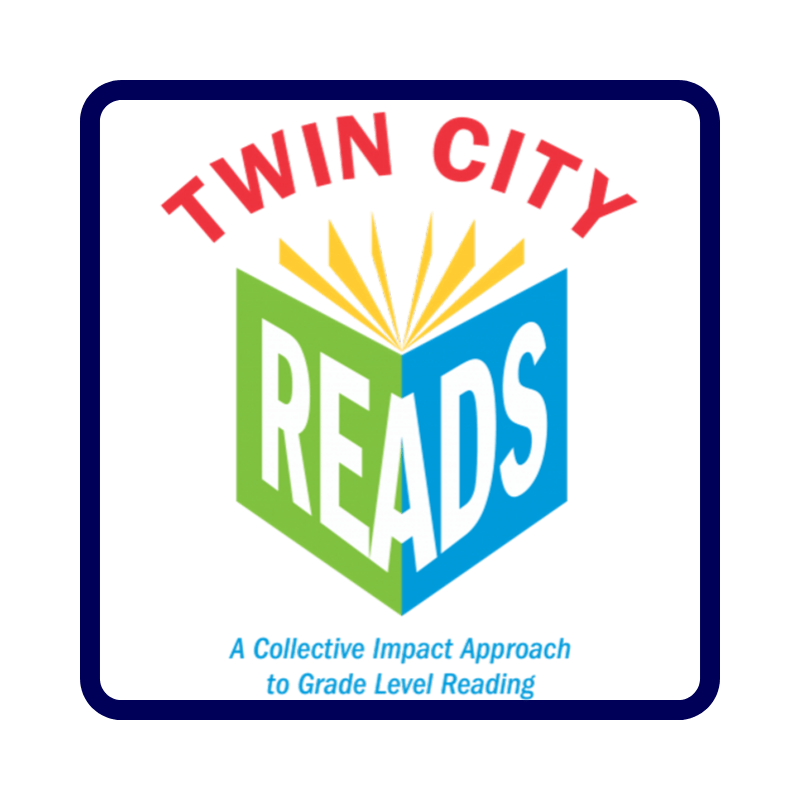 Twin City Reads
Twin City Reads is the organizing force for Grade-Level Reading, using a collective impact approach to focus on reading across our community with the shared goal of reading on grade level by the third grade.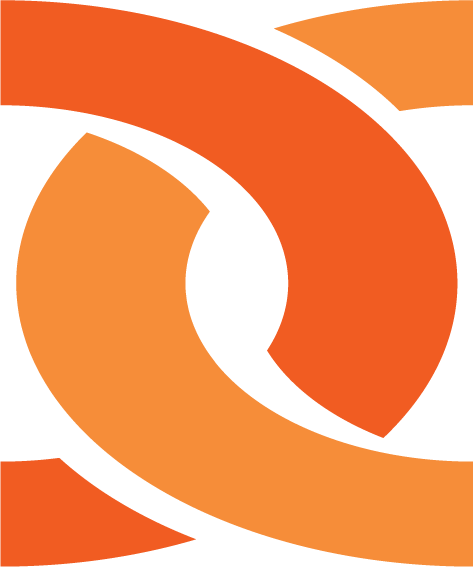 The Youth Networking Alliance meets every other month with 20 to 40 attendees representing schools, nonprofits, agencies, health departments, faiths, government, etc. Programming varies with a regular "State of the Schools" update each September.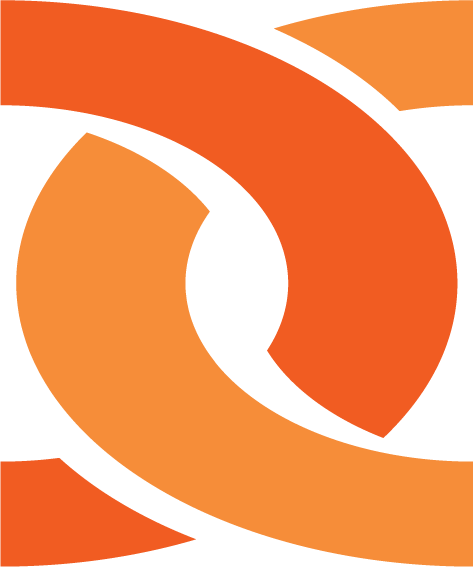 Bristol's Promise is committed to diversity, equity, and inclusion both in our organization and in the larger community. In partnership with community agencies, our Diversity and Equity Initiative seeks to support regional efforts to create a diverse and thriving community.
Donate to Bristol's Promise
Donate now to contribute to the well-being and basic needs of children in our region.
You may mail in your donation, if preferred. Download our form here.
Sign up for one, or both, of our e-newsletters!