Diversity
 is the presence of differences that may include race, gender, religion, sexual orientation, ethnicity, nationality, socioeconomic status, language, (dis)ability, age, religious commitment, or political perspective.  Populations that have been-and remain- underrepresented among practitioners in the field and marginalized in the broader society.
Equity is promoting justice, impartiality and fairness within the procedures, processes, and distribution of resources by institutions or systems.  Tackling equity issues requires an understanding of the root causes of outcome disparities within our society.
Inclusion is an outcome to ensure those that are diverse actually feel and/or are welcomed.  Inclusion outcomes are met when you, your institution, and your program are truly inviting to all.  To the degree to which diverse individuals are able to participate fully in the decision-making processes and development opportunities within an organization or group.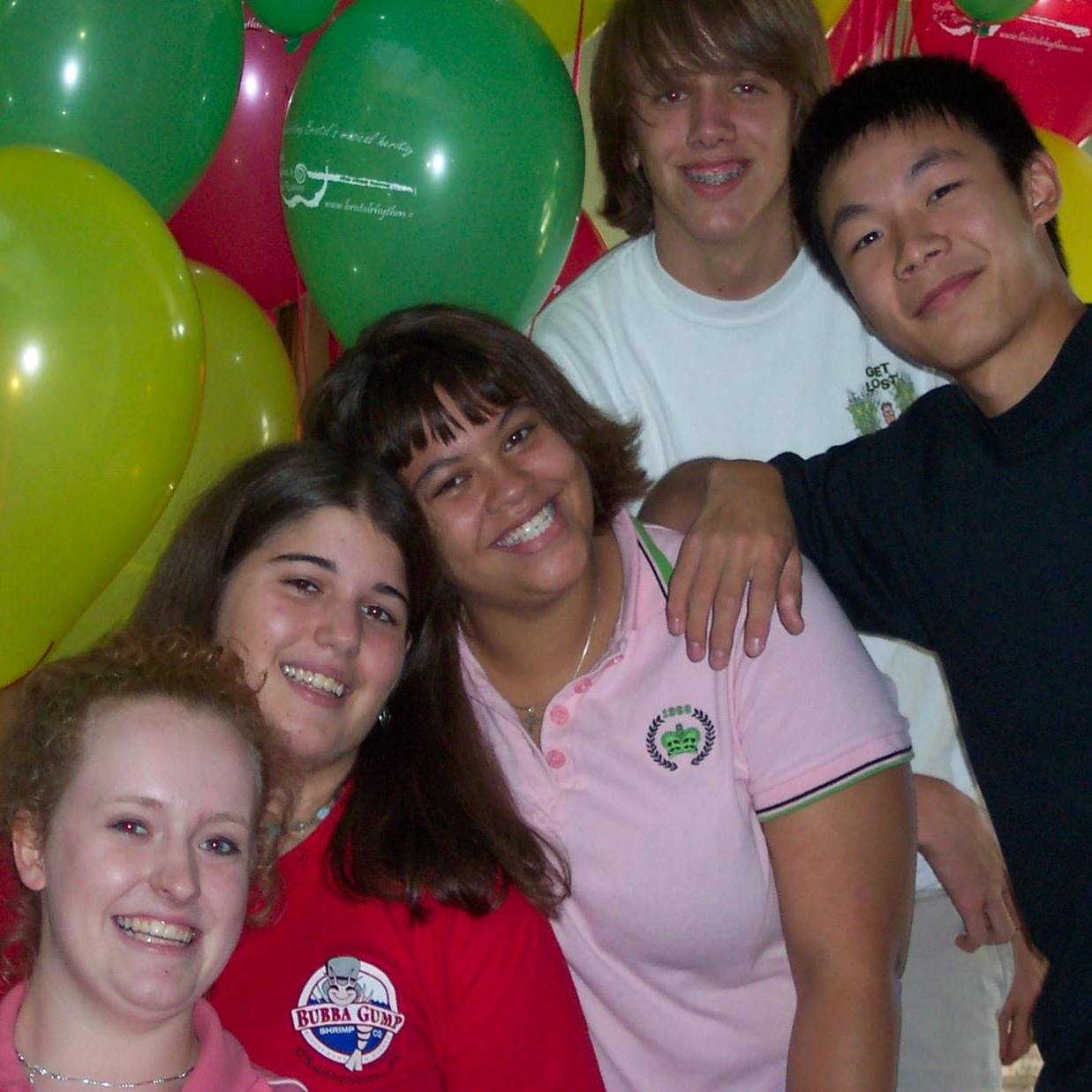 Research on "implicit bias" suggests that people can act on the basis of prejudice and stereotypes without intending to do so. While psychologists in the field of "implicit social cognition" study consumer products, self-esteem, food, alcohol, political values, and more, the most striking and well-known research has focused on implicit biases toward members of socially stigmatized groups, such as African-Americans, women, and the LGBTQ+ community.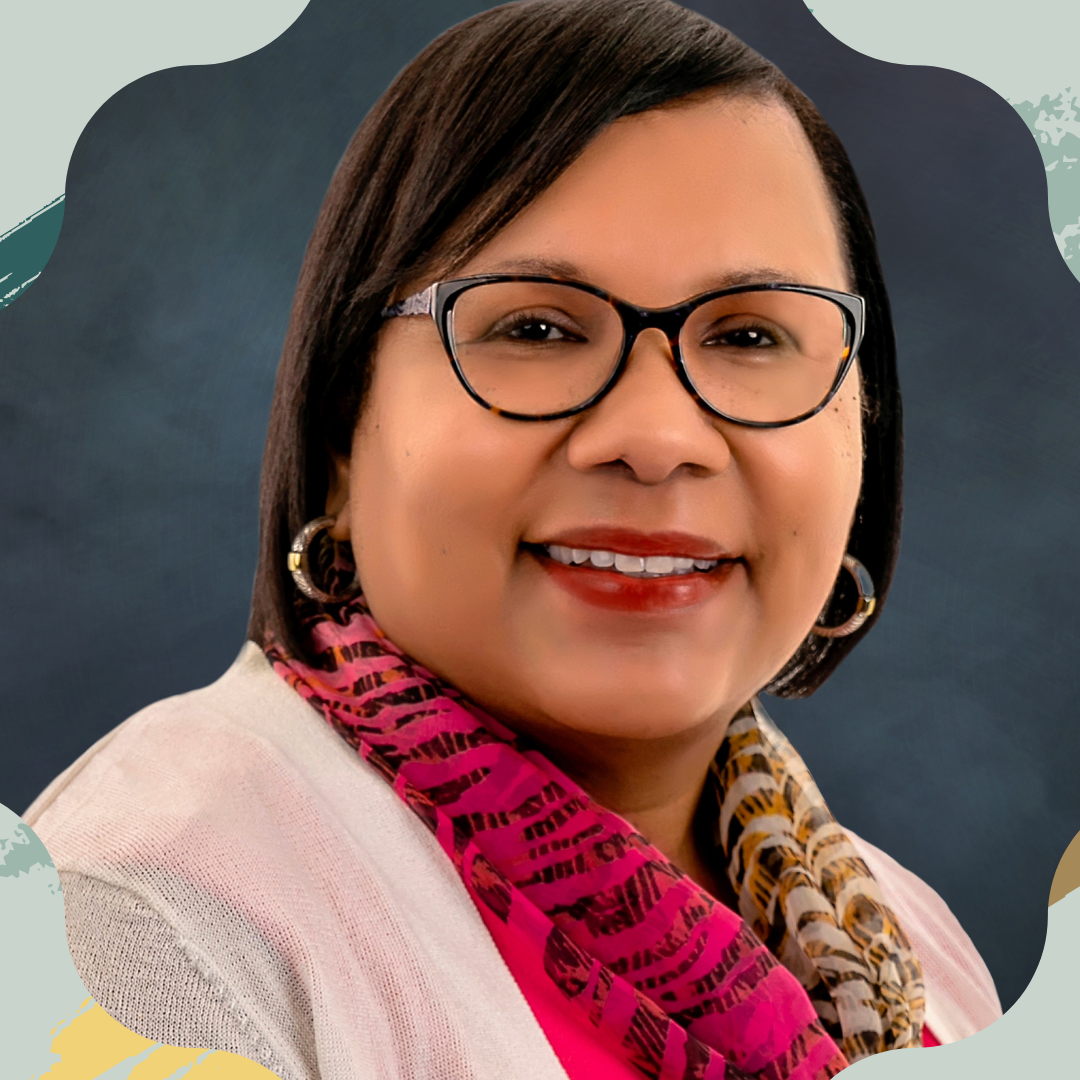 Tina McDaniel
Diversity, Equity & Inclusion Coordinator
Tina D. McDaniel worked as a human resource professional for a telecommunications corporation prior to retiring in 2017. Upon retirement, she became involved with the YWCA of Northeast TN and Southwest VA where her passion aligned with the organization's mission of Eliminating Racism and Empowering Women. While at the YWCA, she was one of the organizers of Bristol's first annual Martin Luther King, Jr. celebration. Her passion has facilitated partnerships with several community organizations.
Tina has a Master's Degree in Organizational Leadership and is a Certified Diversity Professional (CDP). She has completed Cornell University's Diversity and Inclusion certificate program. Tina has served on ETSU's Roan Scholar selection team, currently serves on the advisory board for King University's Institute for Faith and Culture, is a board member for Arts Alliance of the Mountain Empire (AAME), and board member for the newly formed Diversity, Equity and Inclusion Alliance for Northeast TN and Southwest VA, as well as a member of Northeast State Community College's Inclusive Excellence advisory committee. She was formerly employed as a Human Resource Manager for Ballad Health in Russell County, VA. Tina currently resides in Bristol, TN with her husband William.