PARENTING SWEET SEPTEMBER 2021
---
Welcome to Parenting Sweet!
Parenting Sweet is a resource for parents and caregivers, featuring all the great opportunities in our region that make parenting sweet! Subscribe to read monthly updates and share them with families in your life!
---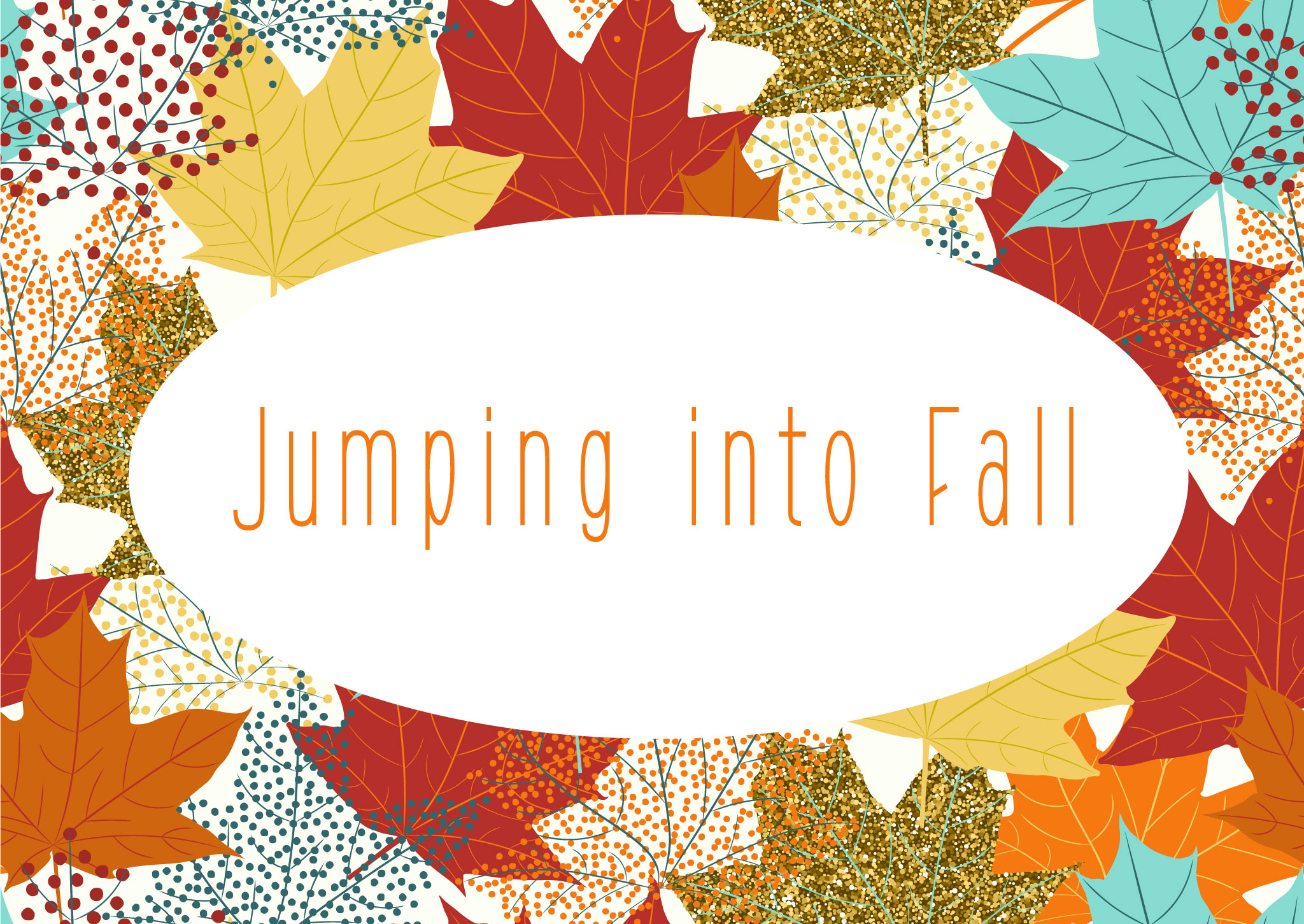 ---
Bristol's Promise Making Parenting Sweet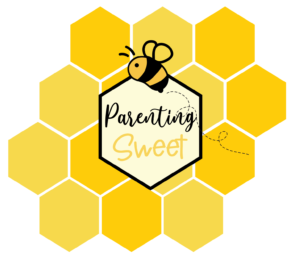 Bristol's Promise Parenting Sweet is excited to announce its Parenting Suite opening on September 24 at 10:00 am, with a Ribbon Cutting with the Bristol Chamber of Commerce! Tune in to the Chamber of Commerce Facebook page for the event! So, in addition to the enewsletter, blog, classes, resources, network of parenting support organizations, you can visit the Parenting Sweet Suite located at 100 Ash Street, Bristol, TN, and check out the library of parenting books, infant and toddler carriers, handouts, resources for sale, and find help. Like to learn more? Contact us at parentingsweet@bristolspromise.org.
Parenting Sweet works to help make parenting sweet. Parents get connected to support and information because parenting education does make a difference.

Parenting Sweet helps us keep our five promises of caring adults, safe places, a healthy start, effective education, and opportunities to serve.
Learn more about great resources, like the Parenting Education Network, Bristol Family Resource Center, YWCA MOMS R US, Mom Power, Hope House, Frontier Health, Highlands Community Services, Breastfeeding Essentials, La Leche League Breastfeeding Support, Cherished Mom, Attached at the Heart Classes, Twin City Reads, Buckle Up for Life, Sullivan County Family Services, High Country Doulas, ETSU Family Physicians, Bethany Services, TriCities Babywearing TN, and more.
---

Tuesday-Saturday 10am-5pm
Sunday 1pm-5pm
Self-Guided Discovery Cart Activities
August 31st-September 2nd – Snap Circuits
September 7th-9th – K'nex
September 14th-16th – Legos
September 21st-23rd – Cubelets Robotic Coding Blocks
September 28th-30th – Snap Circuits
---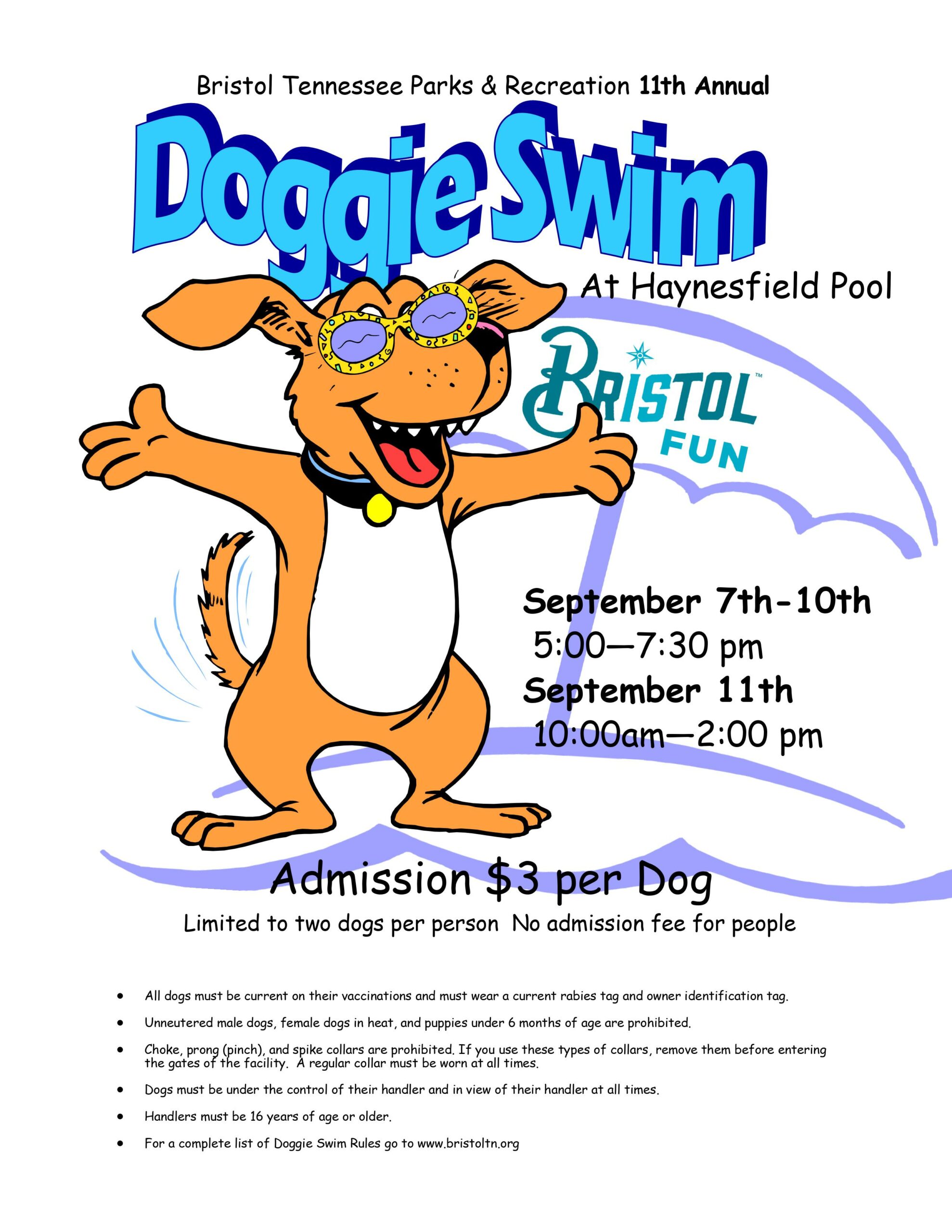 ---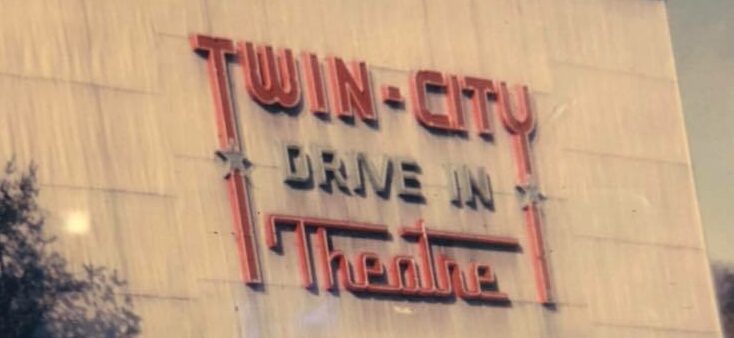 Showings Fri-Sat-Sun
Admission is $7.00 for ages 11 and up, $3.00 for kids ages 5-10, and kids 4 and under are free.
Cash only and price covers both movies.
---
Poll: Ready for School responses: you weren't in August but we hope you're ready now!
---

"Pediatrician Dr. Karen Schetzina said that she recommends parents talk with children about why they should wear a mask.

"Maybe it's to keep their friends safe, keep their teachers safe," Schetzina said. "You can practice at home, you can role-model it by wearing a mask, put a mask on a stuffed animal."

The letter provides resources for parents concerned about their child's mental health, including parenting guidelines from the American Psychological Association and Zero to Three, a non-profit that promotes scientific guidance for early childhood development."
---

La Leche League of the Mountain Empire / Bristol serves the families of Northeast Tennessee and Southwest Virginia. We are here to provide you with breastfeeding information and encouragement. LLL of the Mountain Empire provides: ​​Mother-to-Mother support, ​Leaders accredited by La Leche League International, and the latest breastfeeding information. Meetings cover breastfeeding information, adjusting to life with baby, family support, overcoming difficulties, weaning, and nutrition. Visit www.lllmountainempire.org to get a link to join a call for any of our four free meetings held every month online:
1st Mondays of the month, 4:00 pm
1st Fridays of the month, 10:00 am
3rd Thursdays of the month, 9:00 pm
4th Tuesdays of the month, 6:00 pm
---
"First, it's important to know the recommended hours of sleep kids and teenagers need per age group: ages 3-5, 10-13 hours; ages 6-13, 9-11 hours; ages 14-17, 8-10 hours.

Too little sleep has been linked to poor academic performance, mood changes, and car accidents among students who drive.

Try to set new sleep habits before the start of the school year, Alapat suggested. Establish new bedtime and wake-up times at least a week before classes begin to help students adjust to the first few days of school when they need to rise earlier."
Read the full article on HomeWord
---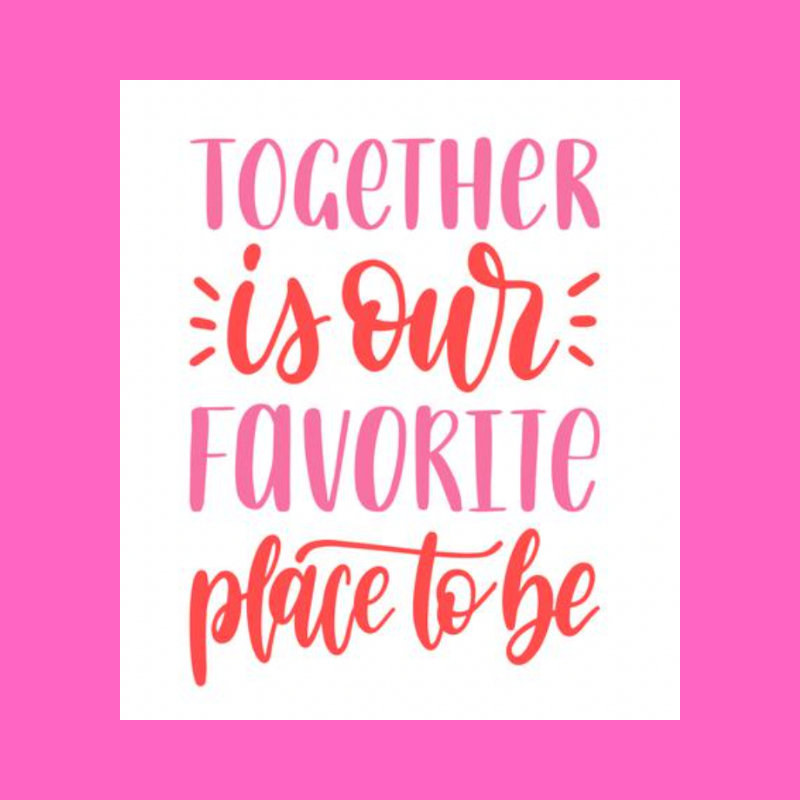 Bristol Public Library: Monday – Wednesday 9 am – 8 pm, Friday – Saturday 9 am – 5 pm, Sunday 2 pm – 5 pm
Steele Creek Park: Park 9 am – 9pm everyday and Splashpad 10 am – 8 pm everyday
Bristol Farmer's Market: May – October Saturdays 8 am – noon, Wednesdays 2 pm – 6 pm
Bristol Skateway: Tuesday, Friday, Saturday, and Sunday sessions
Skatepark: Sunday – Saturday, 9 am to 9 pm
Putt Putt Fun Center: Monday – Saturday 9 am – 11:30 pm, Sunday 12 pm – 11:30 pm
Downtown Caterpillar Crawl – available 24/7
---

Parenting support makes a difference!
Let us help you with tips, information, support, resources, and more! Sign up now to register for Attached at the Heart Online parenting classes. Classes are free of charge and meet Thursdays at 7:00 pm. Questions? Email samantha@bristolspromise.org.
Attached at the Heart Parenting Online classes serve parents and caregivers of children from prenatal through 5 years of age.
---

---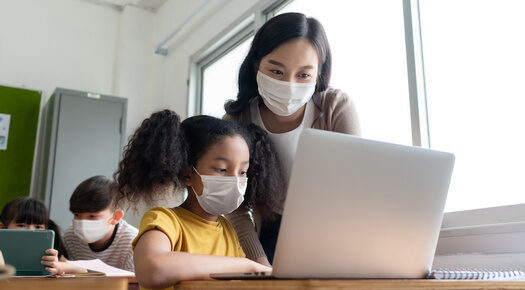 "Shane Garver, Save the Children's associate vice president for rural education programs, encouraged making sure kids have regular bedtimes and get enough sleep, as well as establishing environments that support homework and learning at home. He said extra support will be important for those who missed out on parts of their education last year.

'Things like after-school programs, additional tutoring programs and learning opportunities in the community are going to be critically important to supporting kids,' he said."
---


Summer's End 5K Run

Back to School Youth Mile
2-Mile Fun Walk
presented by the Bristol Morning Rotary Club, takes place on Labor Day weekend each year to raise money for local youth charities. September 04, 2021 at 8 AM at Anderson Park, Bristol, TN. Online Registration or Printable Entry Forms for all 3 events: www.werunevents.com. 8:00 AM registration.
---
Calling all entrepreneurs between the ages of 7-18! Develop a brand, create a product or service, build a marketing strategy, and then open for business on Sunday, September 26 during Covered Bridge Days! Prizes will be awarded in categories of Most Original Business Idea, Highest Business Potential and Best Presentation/Creativity at 5:30PM on event day on the Main Stage. Age categories will be: 7-10, 11-13 and 15-18. Participation is FREE
---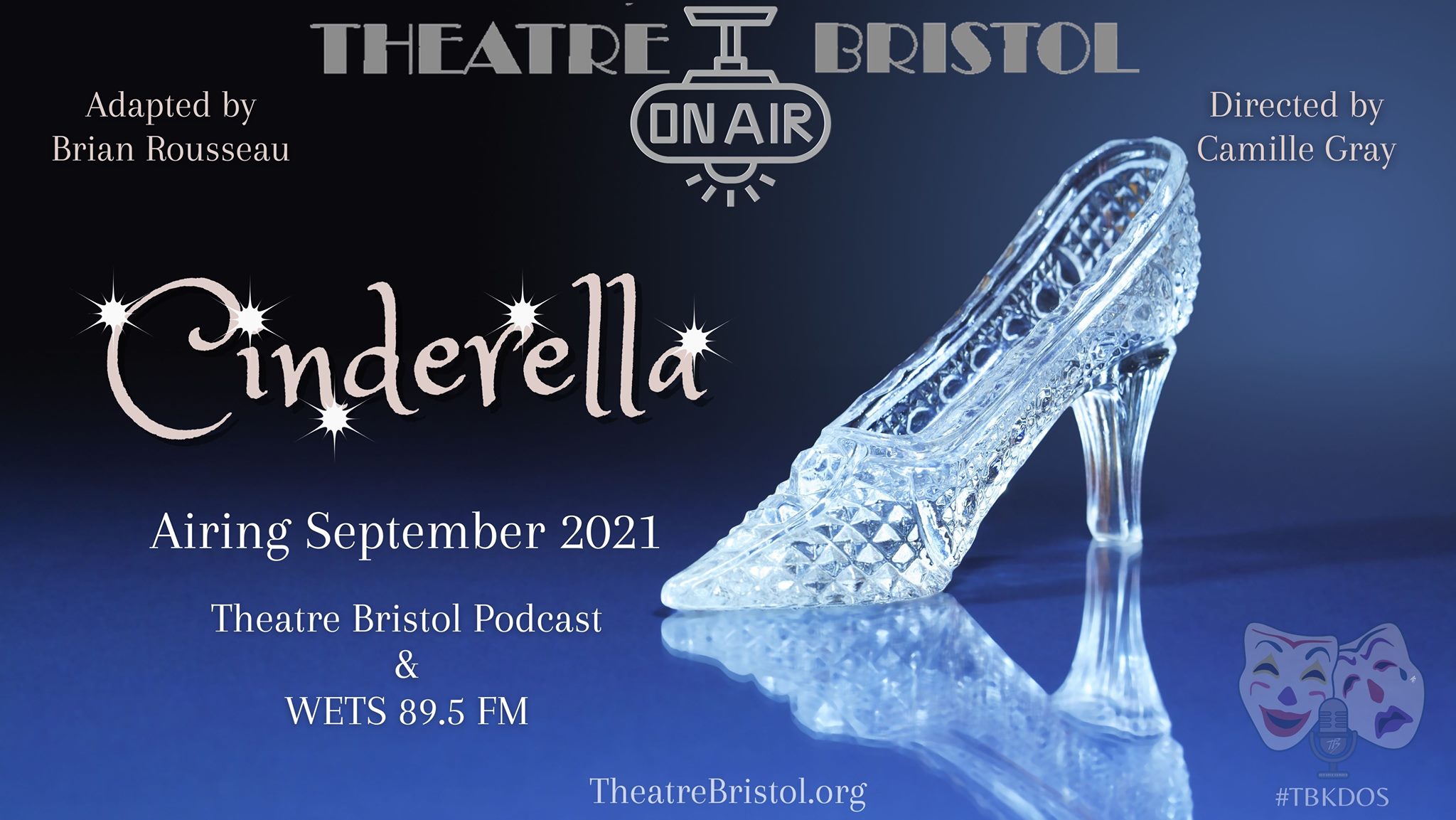 Theatre Bristol is "Keeping Drama On-and Off-Stage" with the Theatre Bristol On Air production "Cinderella," featuring a fairytale cast under the direction of Camille Gray.
A tale that never grows old, Cinderella, her fairy godmother, stepmother and sisters, and animal friends delight in this classic. Gather your family, friends, and imagination and listen together!
Theatre Bristol On Air's production of "Cinderella'' airs on radio 89.5 WETS Sept. 9 at 8 p.m.
Throughout September, the program is available free of charge on various podcast services and the Theatre Bristol website. Donations are appreciated.
---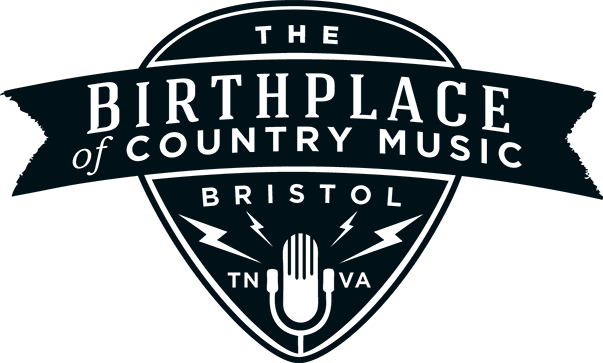 Bristol Rhythm & Roots Reunion
September 10

–

September 12

Location: State Street, Historic Downtown Bristol, VA-TN. No children's day this year.
Stickley Farm opens soon!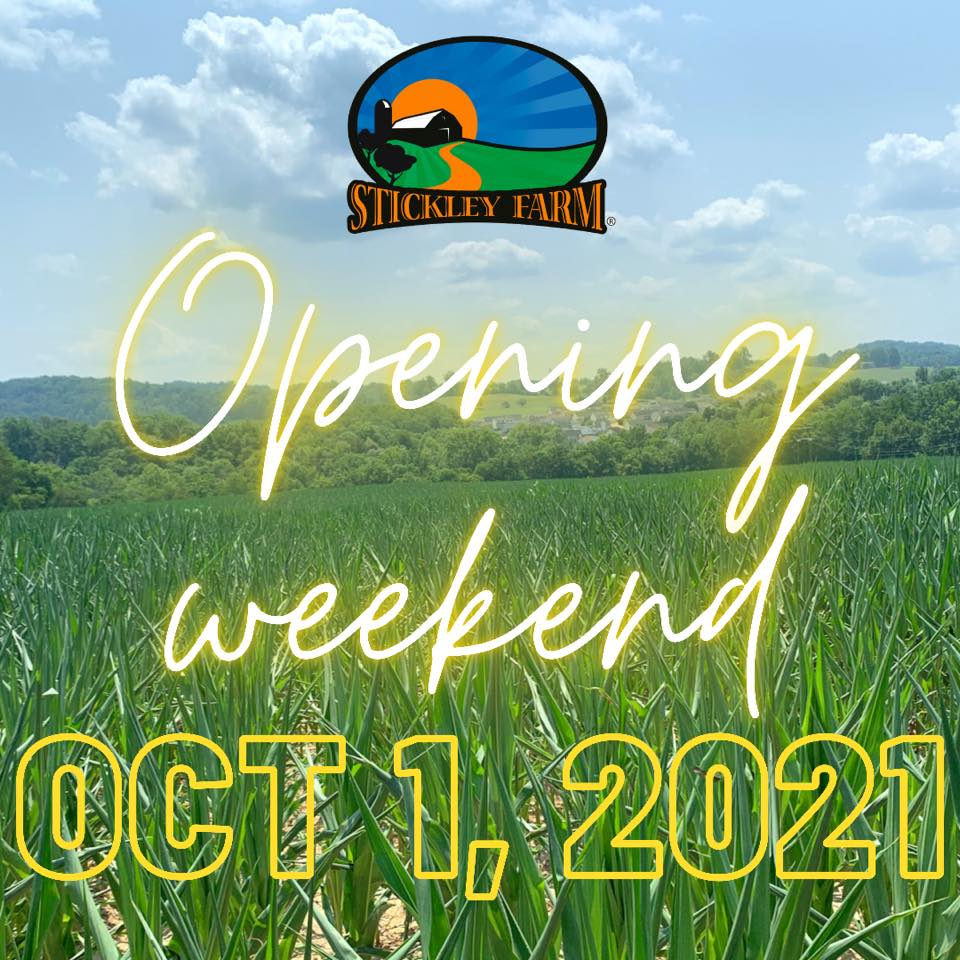 Kids 3 and under: FREE!
Corn maze | Hay rides | Pumpkin patch
Watch the October issue for more info about cornhole and car show events!
---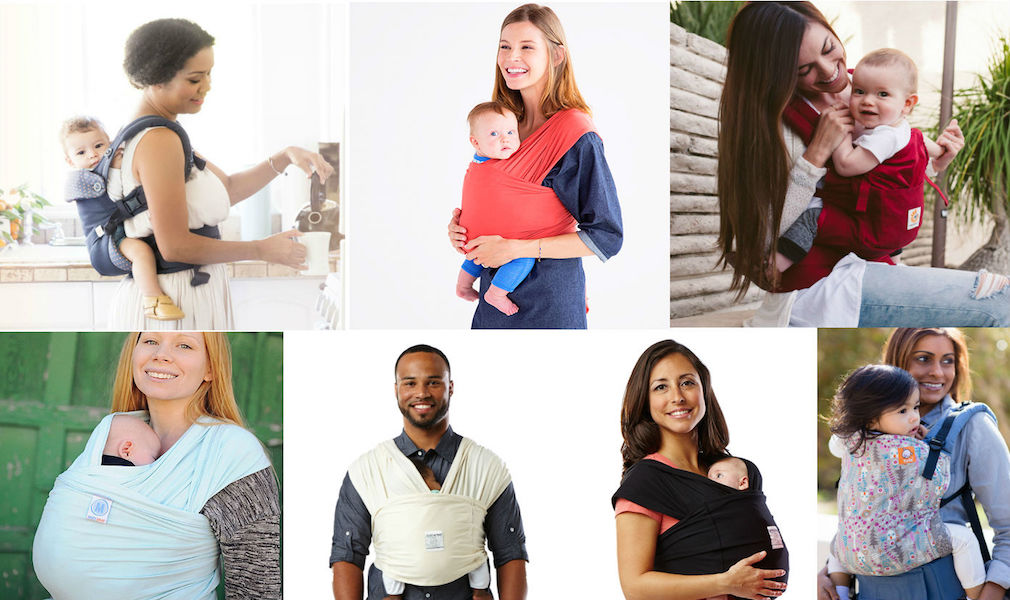 TriCities Babywearing features trained babywearing consultants by the Center for Babywearing Studies, slings, buckle carriers, and mei dais to try, and resources. Contact us to learn more!
Visit www.BristolsPromise.org for more information, or email parentingsweet@bristolspromise.org.
---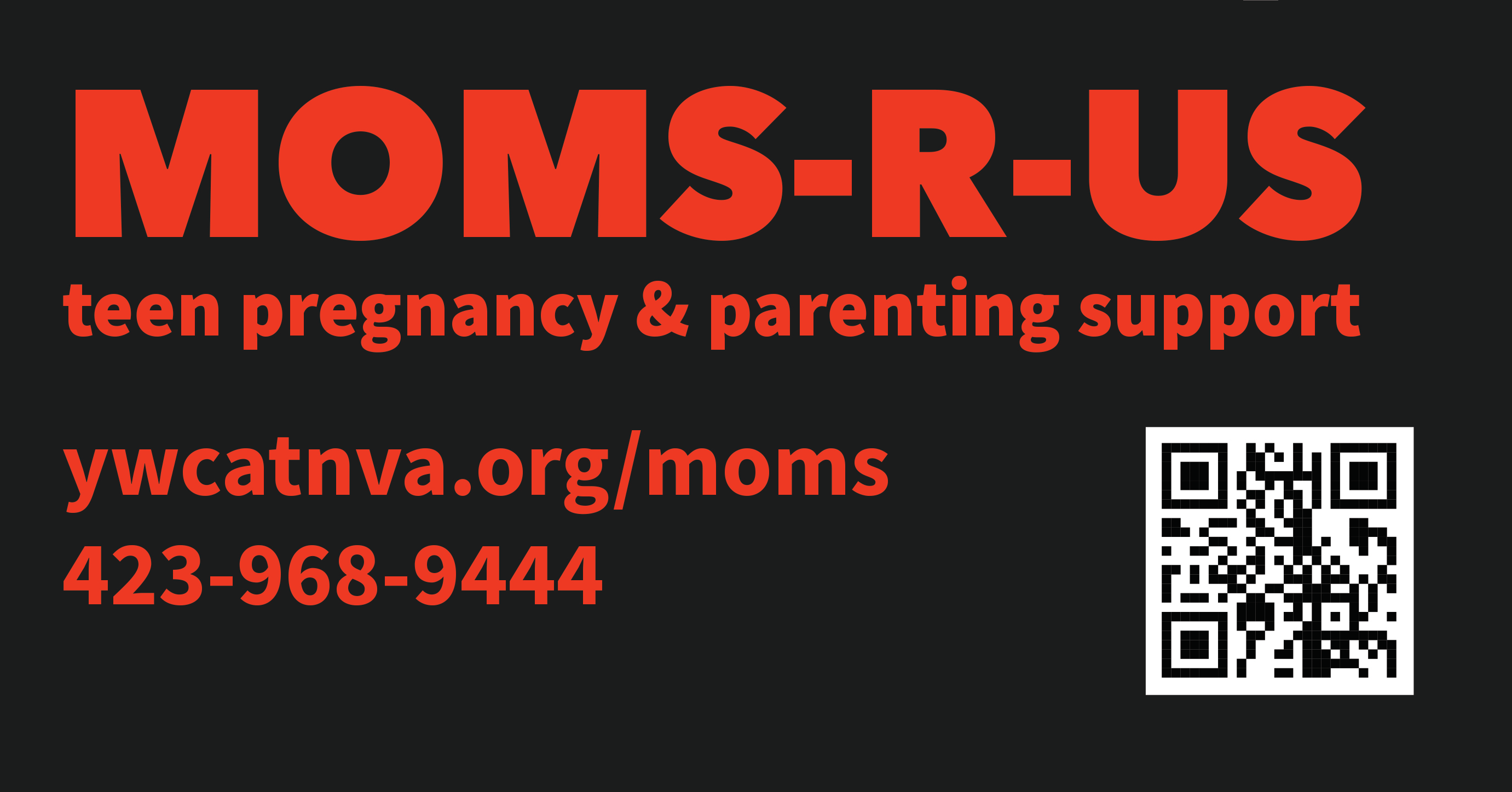 Teen childbirth and parenting classes, support groups, and resources, learn more!
---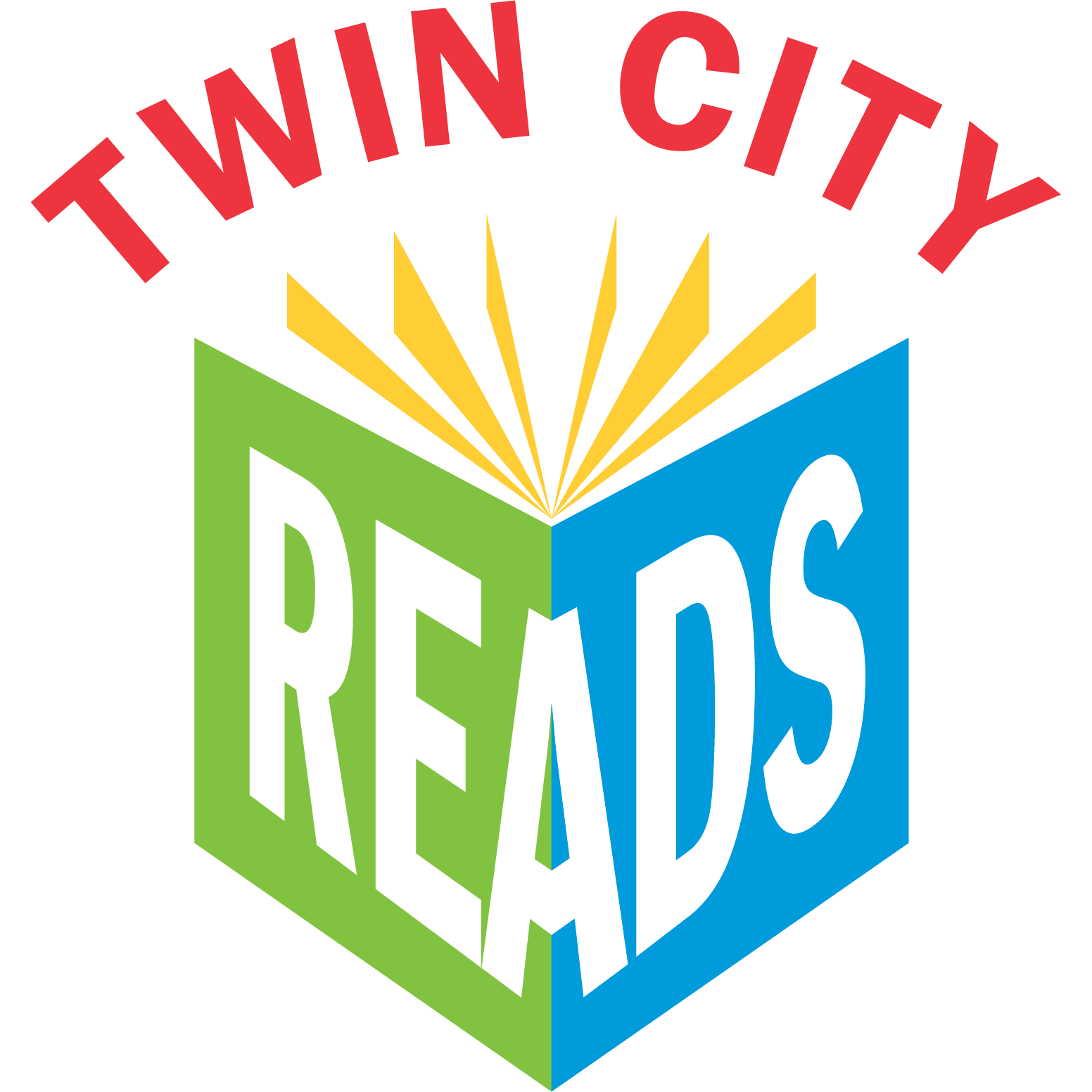 Reading makes all the difference! Language, knowledge, and curiosity are the cornerstones of reading success that should be cultivated from infancy, and in every setting. That's why we created a great early experience with reading: It's Bristol Baby! board book.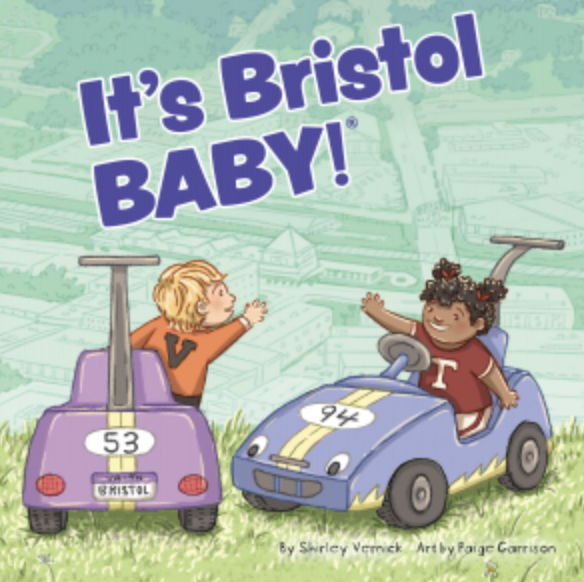 ---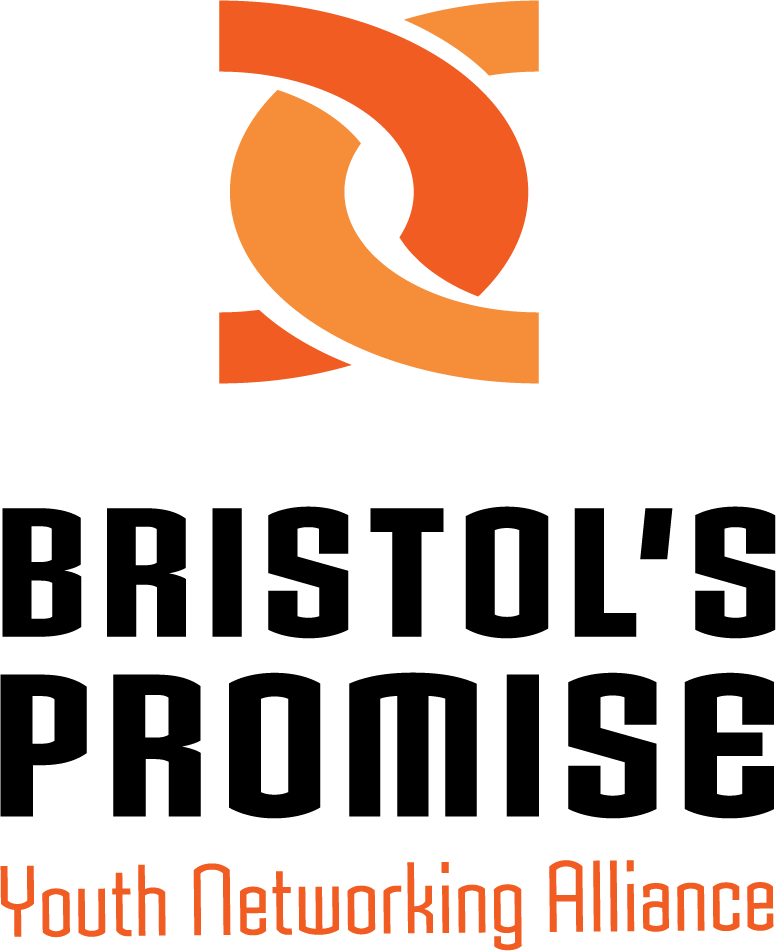 Support for this program is provided by Ballad Population Health and Bristol Public Housing.
Parenting Sweet Team: Sunshine Hess, Jess Parkulo, Katherine Wilson-Thompson, Lauren Weatherly, Margaret Feierabend, and Samantha Gray.
Have information to share? Submit it to parentingsweet@bristolspromise.org.