Appalachian Promise Alliance
We exist to mobilize our communities to meet the basic needs of each child, youth and family while promoting the development of their character, faith and educational potential.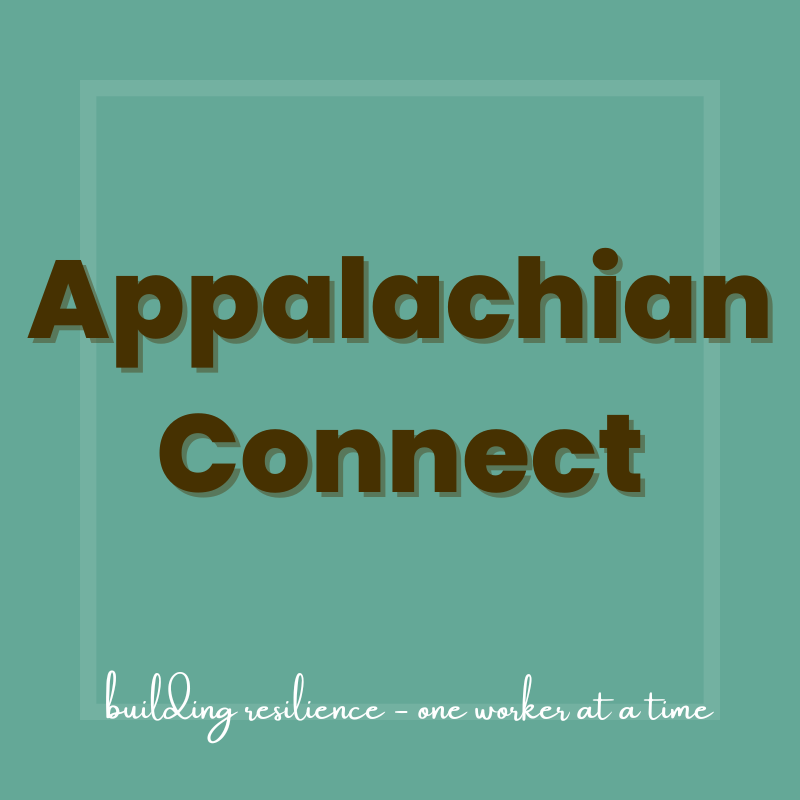 A workforce sustainability program designed to help workers grow our region's businesses. We provide resource navigation using a sustainable workforce model. The idea is simple: when your workers thrive, your business grows.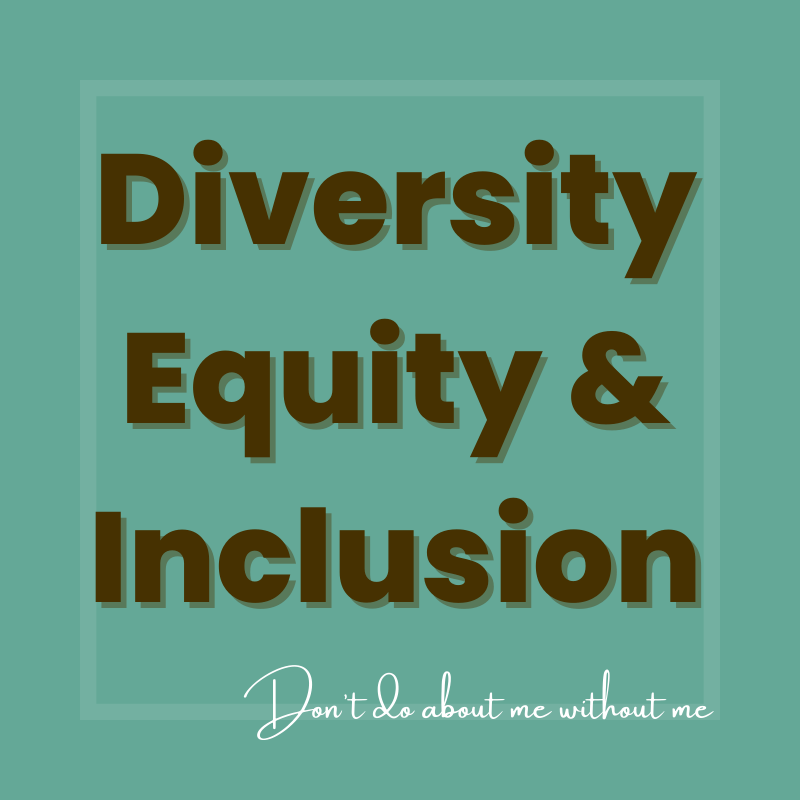 Appalachian Promise Alliance is committed to diversity, equity, and inclusion both in our organization and in the larger community. In partnership with our community, we seek to support regional efforts to create a diverse and thriving community.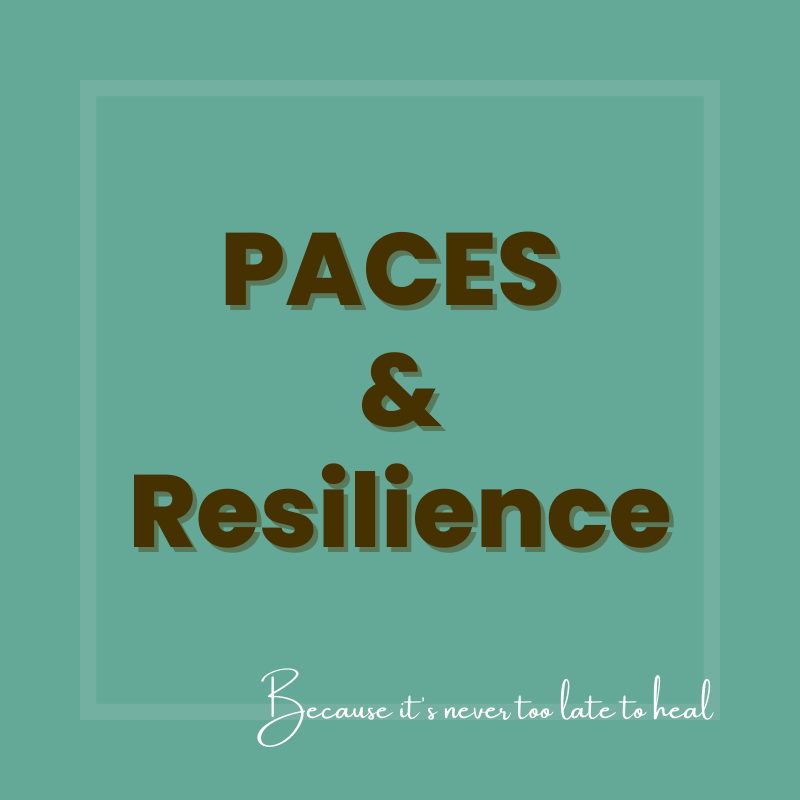 Adverse Childhood Experiences (ACES) are traumatic events that happen prior to age 18 that can have lifelong negative health outcomes. However, it's never too late to build resilience through Positive experiences no matter your age.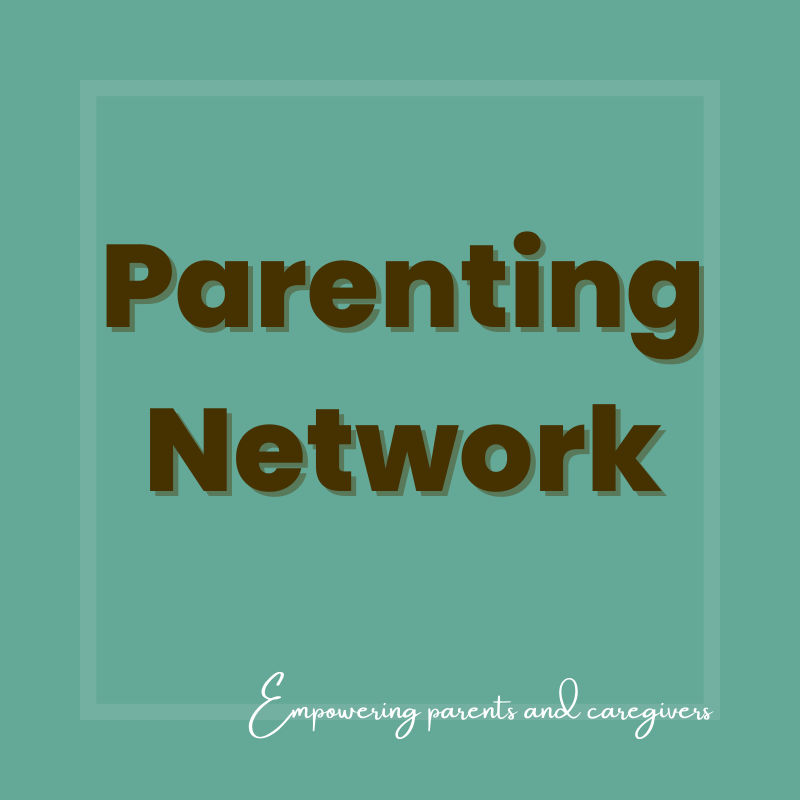 The Appalachian Promise Alliance Parenting Network coordinates access to existing parenting and caregiver education and supports, identifies and addresses gaps, advocates the benefits of parenting education, and helps educators complement and grow services.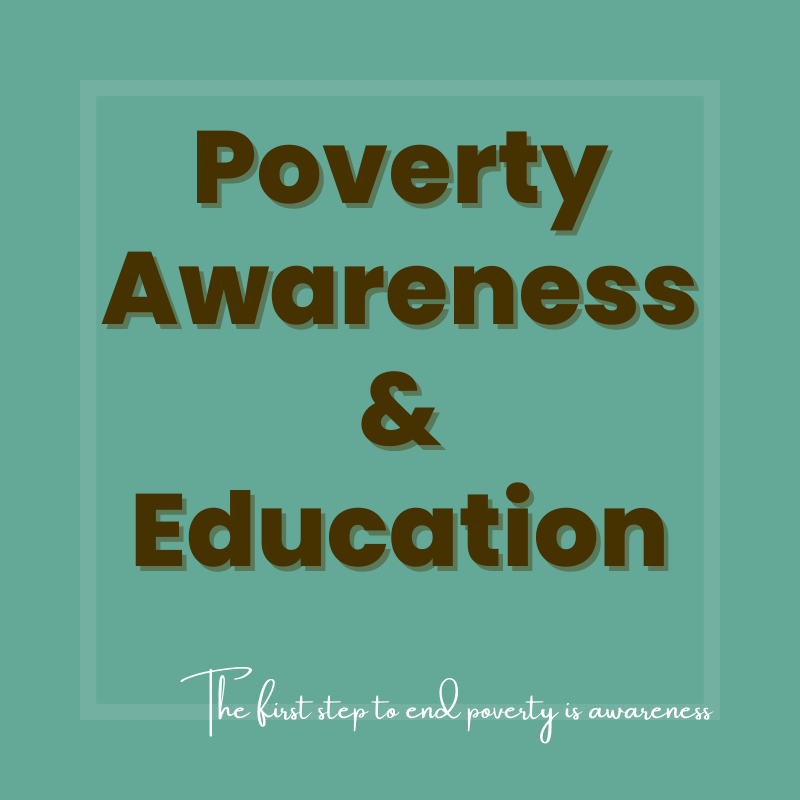 Through simulations and other educational programs, Appalachian Promise Alliance uses education and awareness about poverty and finances to set communities up for success.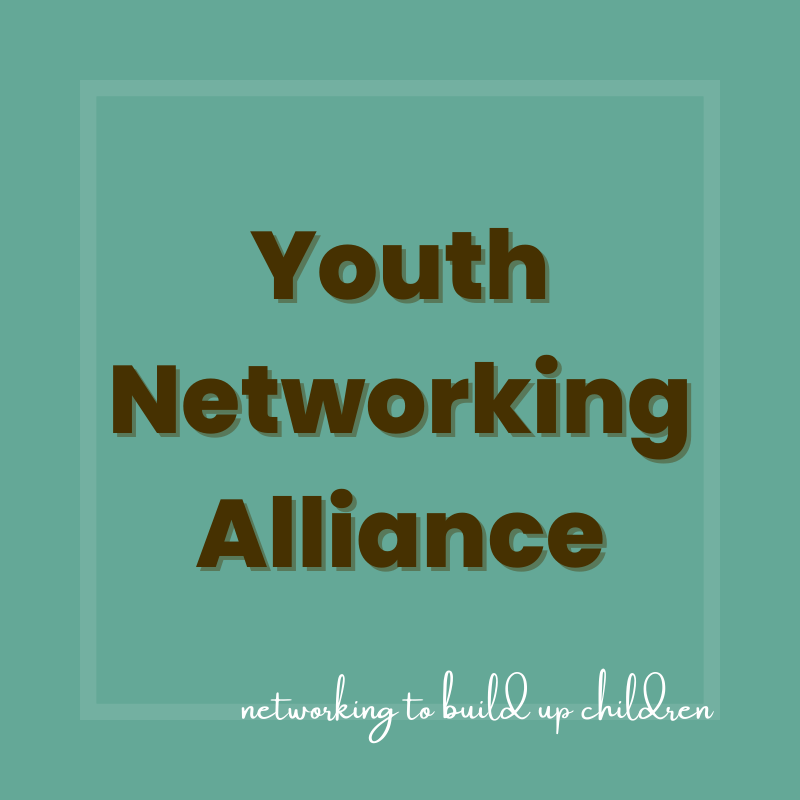 The Youth Networking Alliance was the original initiative of Appalachian Promise Alliance in 2006. The group includes representatives from schools, nonprofits, agencies, health departments, the faith community and more and provides regular programming.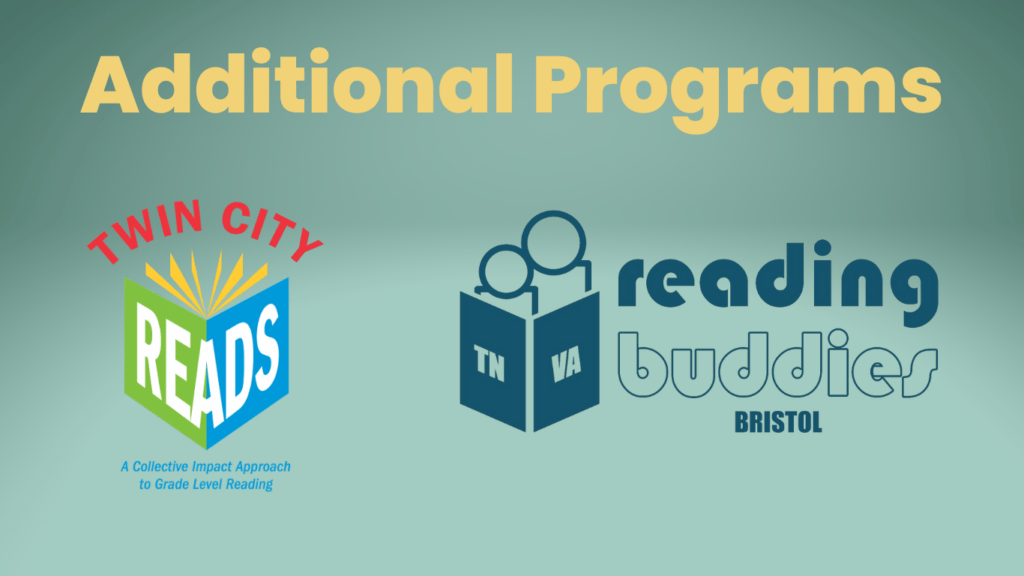 Appalachian Promise Alliance serves as fiscal agent and partner for Twin City Reads and Reading Buddies Bristol.
Donate to
Appalachian Promise Alliance
Donate now to contribute to the well-being and basic needs of children in our region.
You may mail in your donation, if preferred. Download our form here.
Sign up for one, or both, of our e-newsletters!