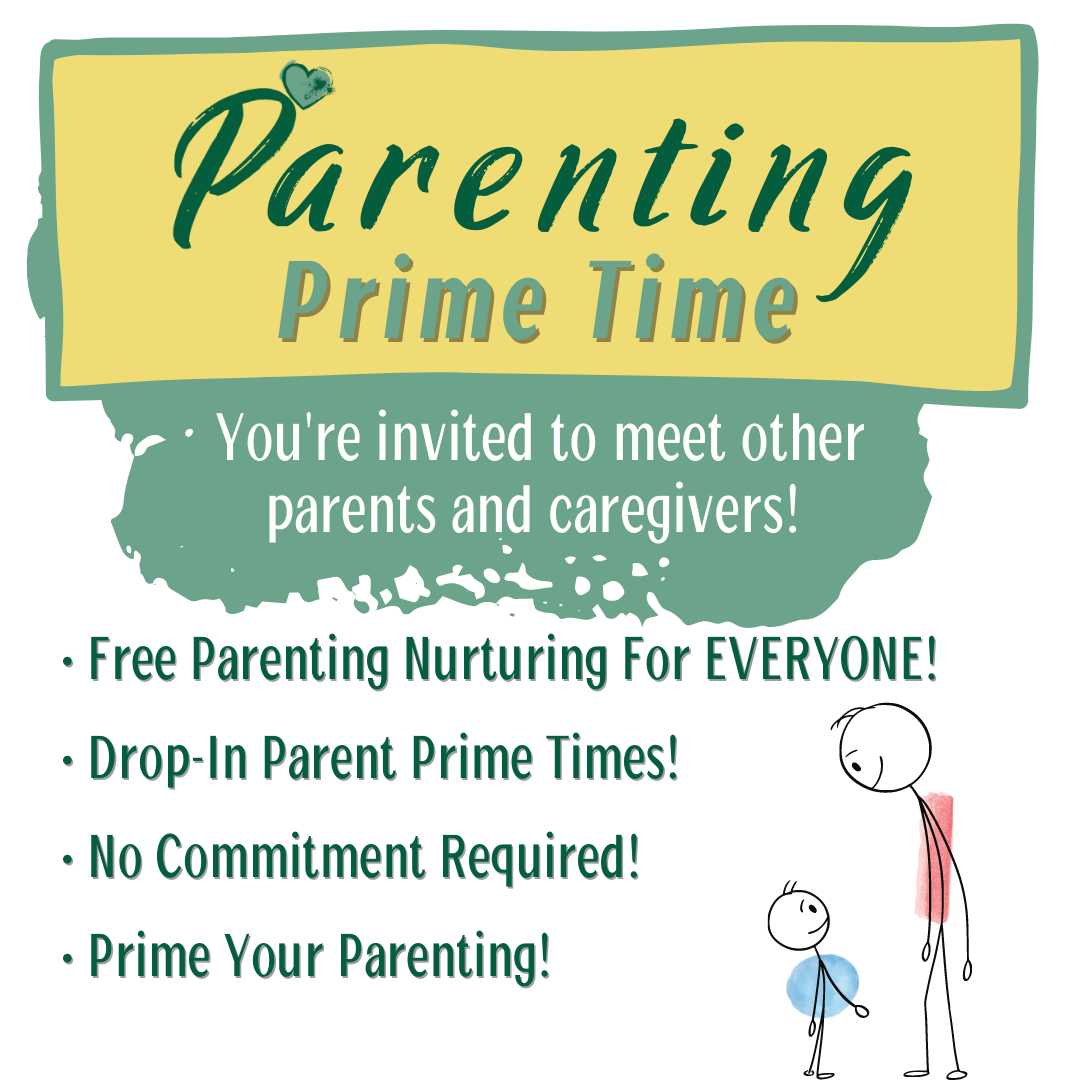 Wherever you are in your parenting journey, we have Parenting Prime Times, where you can come to talk about your experiences and gain feedback without being judged or criticized.
Learn more by checking out all the Parenting Education Network Programs we offer!
Sign up for the monthly enews, featuring regional activities for children of all ages and their parents and caregivers that make Parenting Sweet!
Find Parenting Classes & Workshops
Search Area Parenting/Caregiver Programs by Child Age, Location, Dates, Online v. In-person, Free v. Cost, Provider, Support v. Class, etc.
Join our Network Group on Facebook!
The Bristol's Promise Parenting Education Network coordinates access to existing parenting education and support resources, identify and address gaps, advocate the benefits of parenting education, and help educators complement and grow services.
Sign up for one, or both, of our e-newsletters!