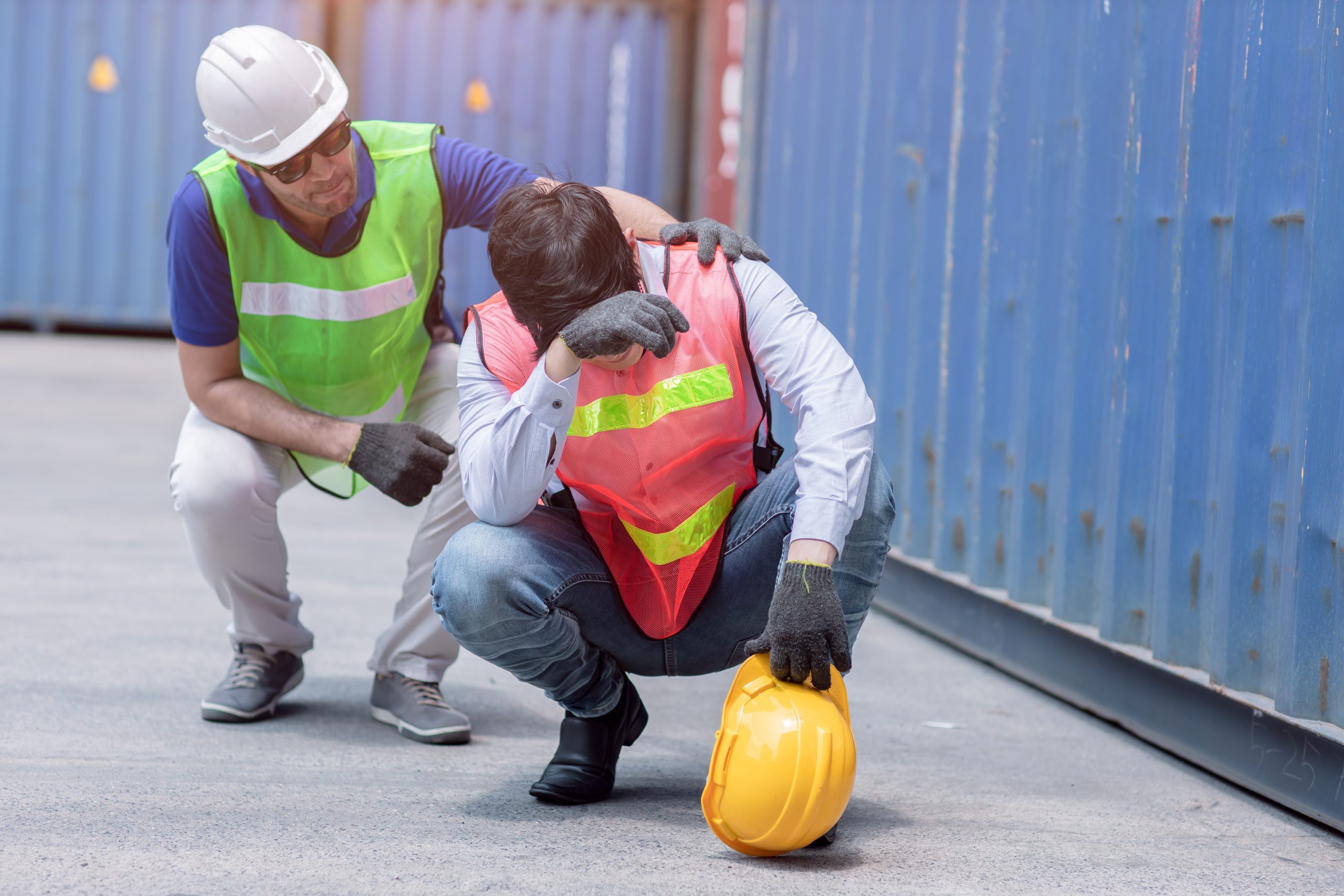 On an organizational or systemic level, Trauma-Responsive Care changes organizational culture to emphasize respecting and appropriately responding to the effects of trauma at all levels.
Click on the video to the right to watch one of our recent Trauma-Responsive Care Network meetings.
To learn more or to get involved in building a more resilient community, fill out the form at the bottom of this page and plan to join us at our next Trauma-Informed Care Community meeting.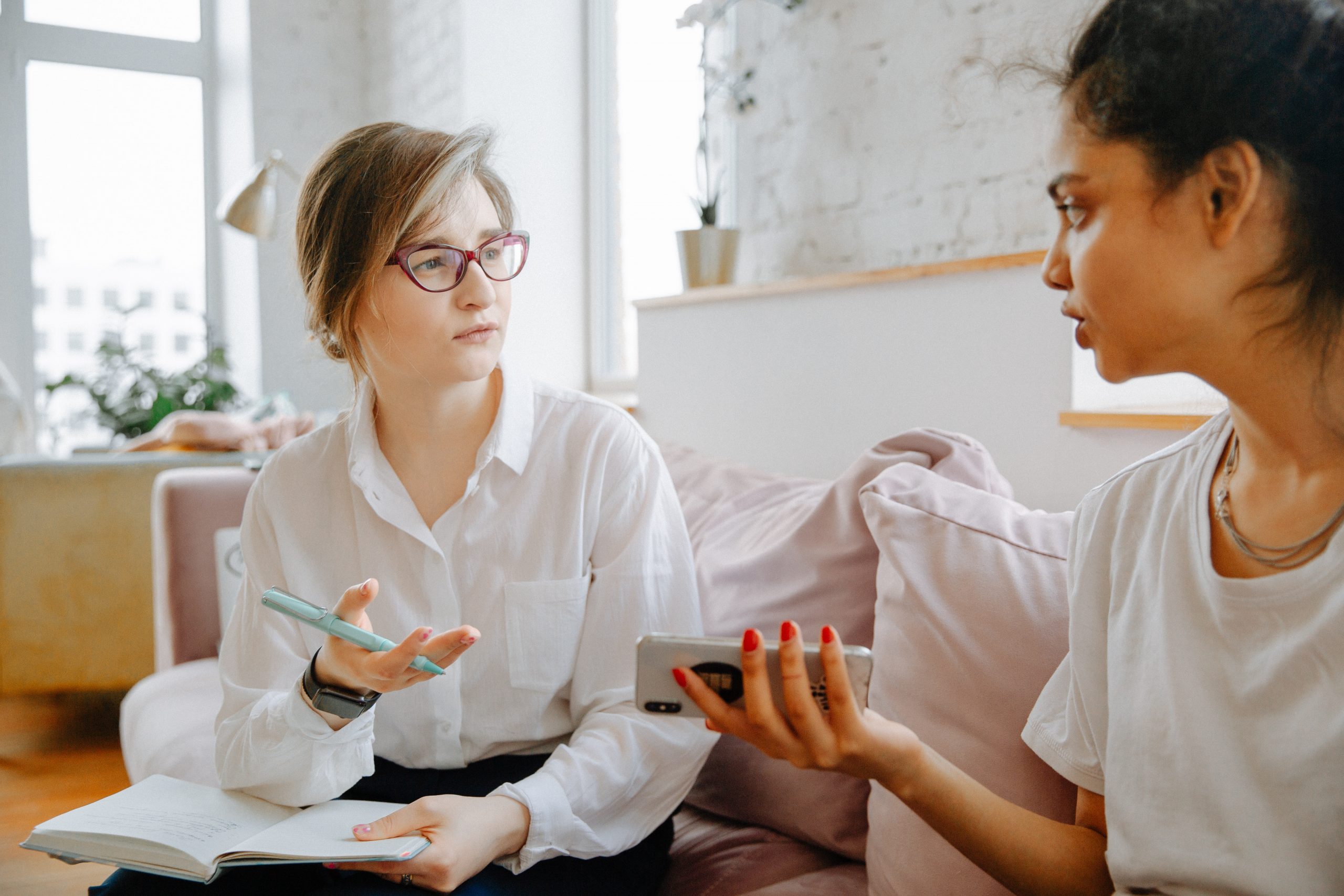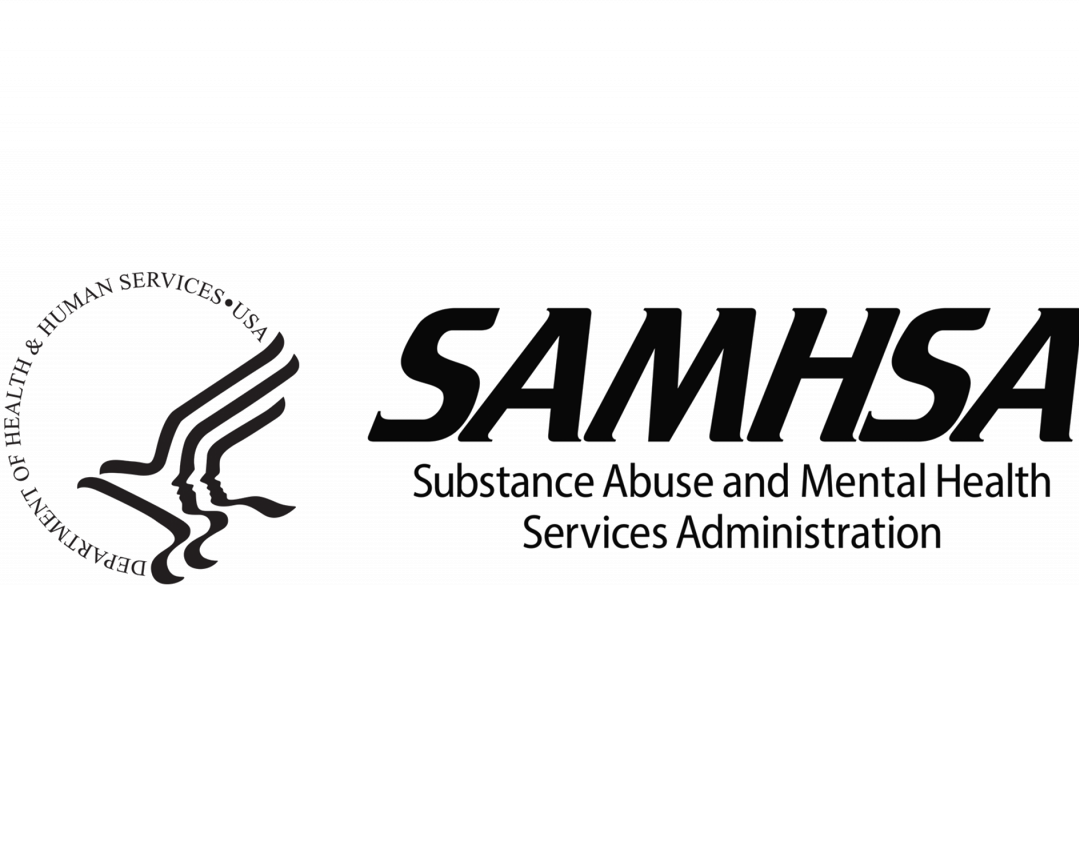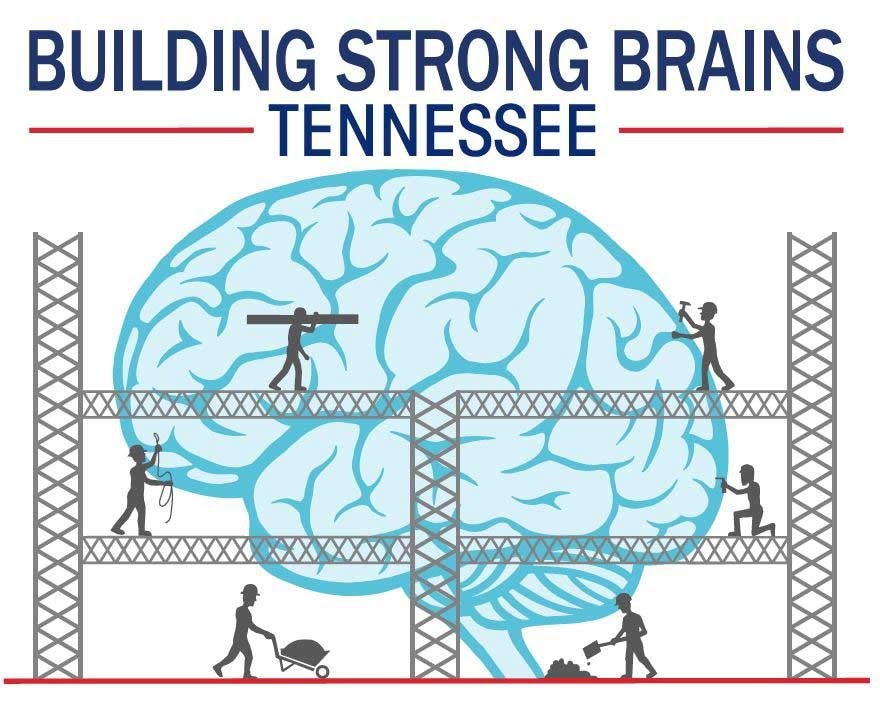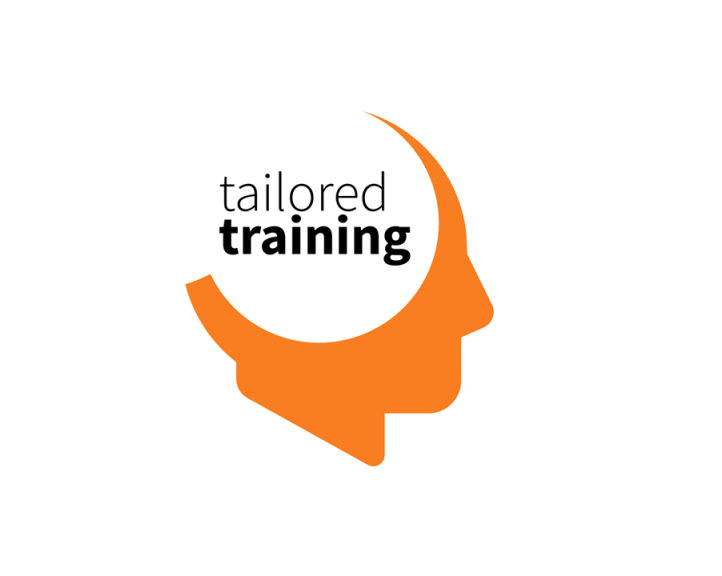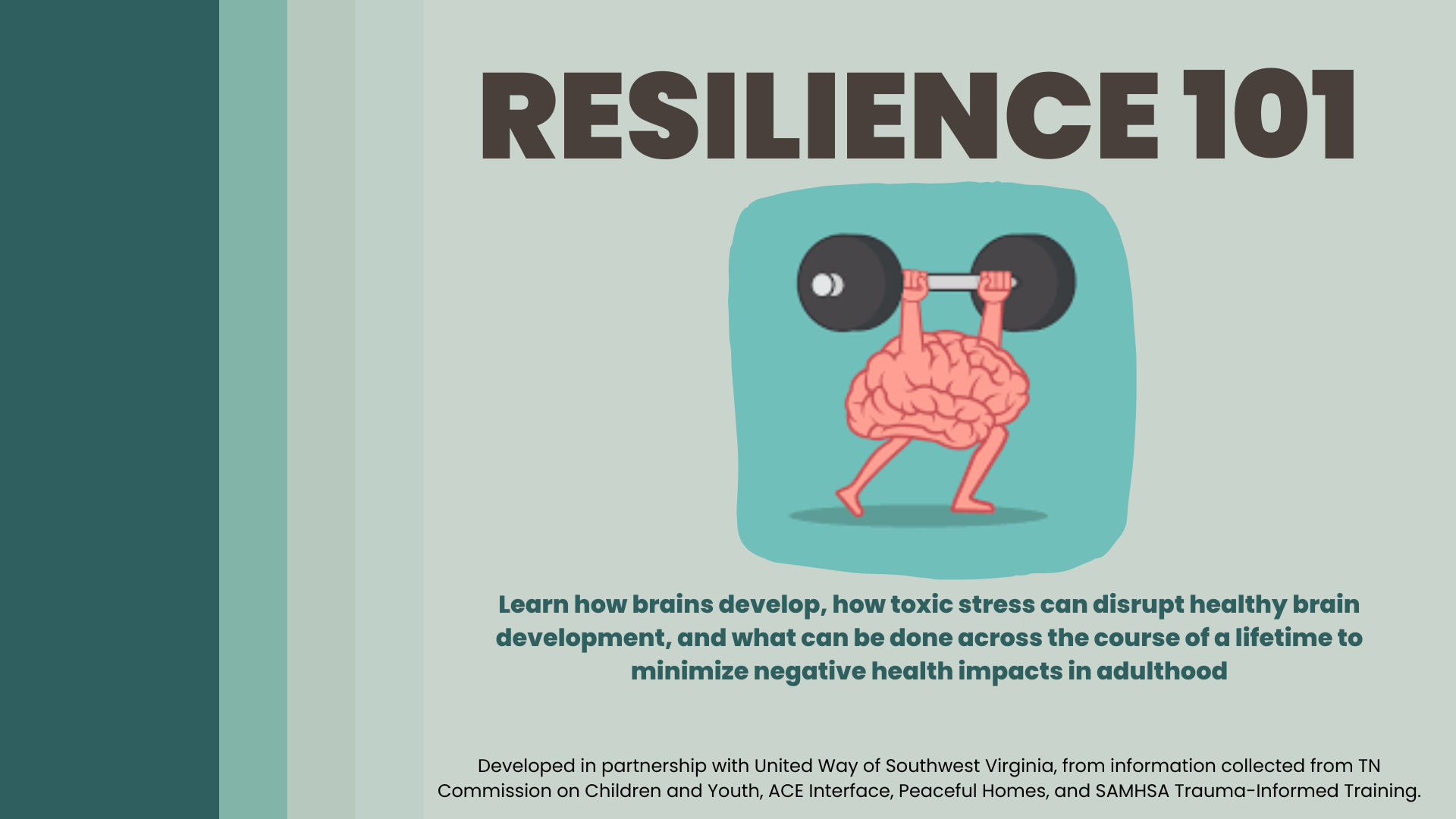 Developed in partnership with United Way of Southwest Virginia, from information collected from TN Commission on Children and Youth, ACE Interface, Peaceful Homes, and SAMHSA Trauma-Informed Training. This is a level-set training for the Appalachian Highlands region.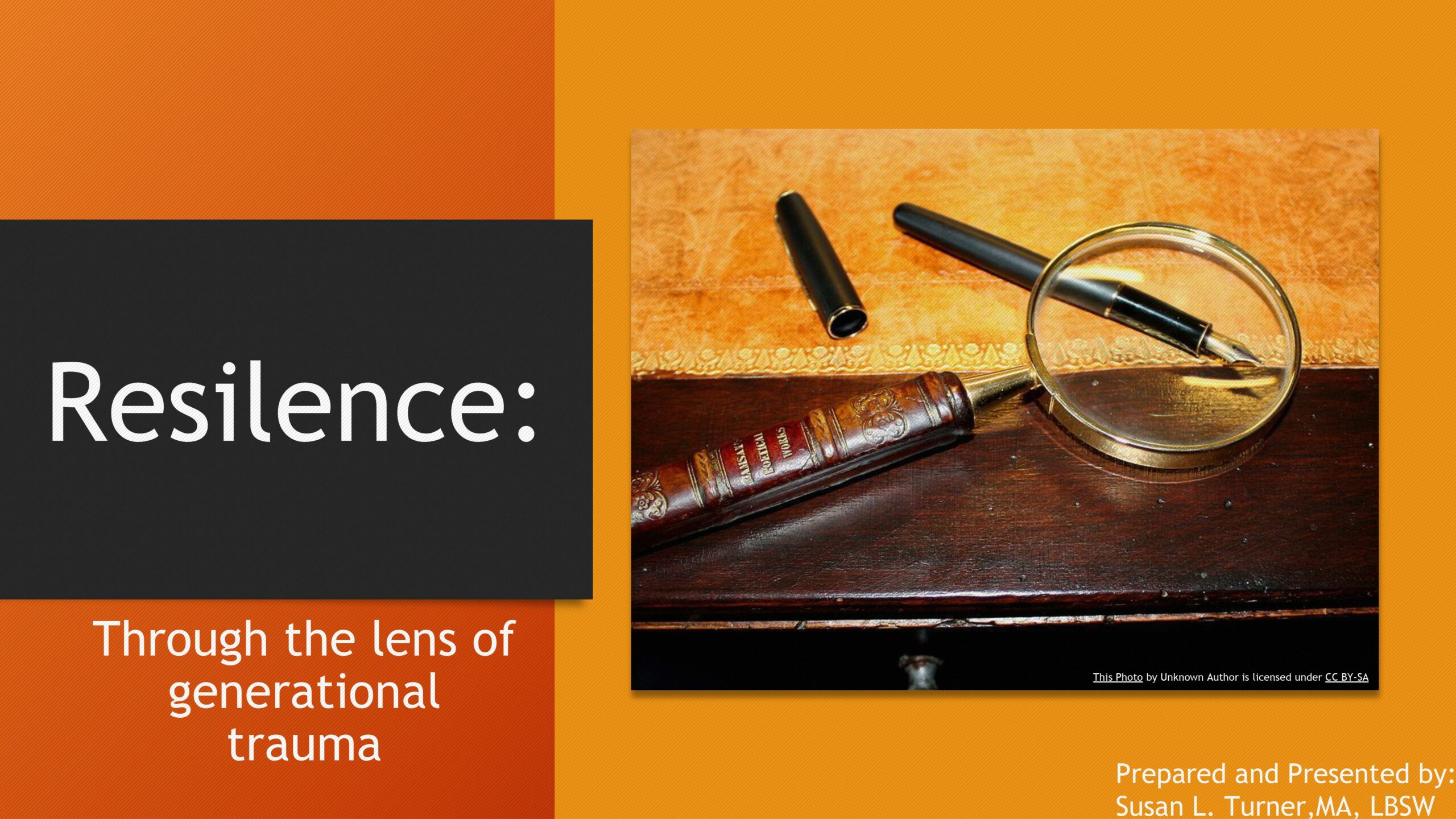 Developed by Susan Turner, this presentation explores how historical and cultural trauma – two of the scientifically identified ACES – continue to impact our community most especially for our historically marginalized communities.
Susan Turner, MA, LBSW
PACES Program Coordinator
Susan L. Turner has a Master of Human Services -Marriage and Family therapy degree from Liberty University and a Bachelor of Social Work degree from East Tennessee State University and is a Licensed Bachelor of Social Work in the State of Tennessee. Susan has over 20 years experience working with children and families, especially those in the foster care system. Susan is a certified ACES (adverse childhood experiences) trainer and facilitator and has presented ACES: from a Black perspective throughout the community. Susan is also a certified SYMBIS marriage and family facilitator. Susan's mission is to bring awareness of ACES and the ability to move in a positive direction, PACES (positive adverse childhood experiences). This awareness and positive focus will help the community build resilience and become trauma-informed.