Through partnerships with Family Promise of Bristol, United Way of Bristol TN/VA, EnVision Center, Salvation Army, Haven of Rest and others, Appalachian Promise Alliance uses education and awareness about poverty and finances to set parents and children up for success.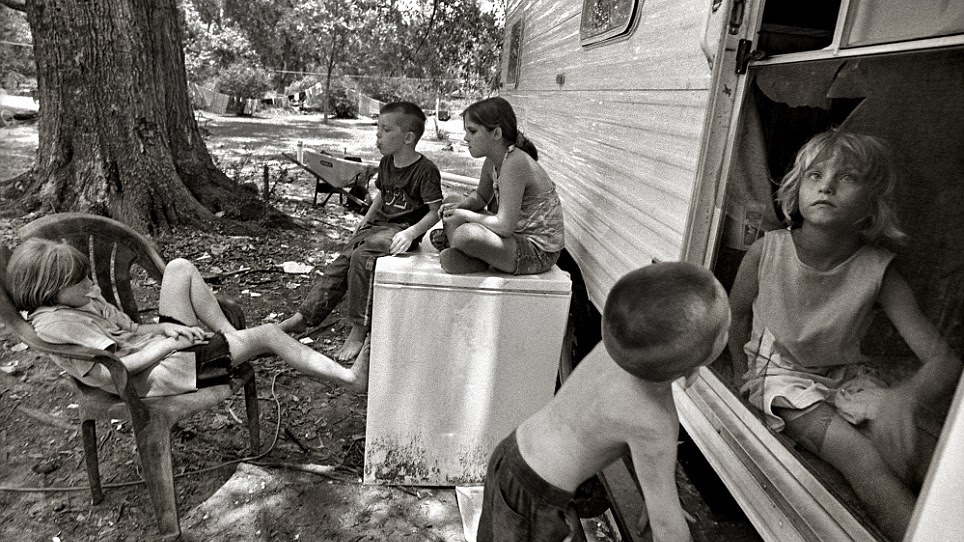 The Experience
Meet Ann Aber. Like many people in poverty, Ann faces the daily struggle to keep a roof over her head and her children fed. Ann is just one person in the up to 26 families part of the Poverty Simulation. 
During the Poverty Simulation, you will take on the identity of someone like Ann. You will work together with your family to live a month in poverty.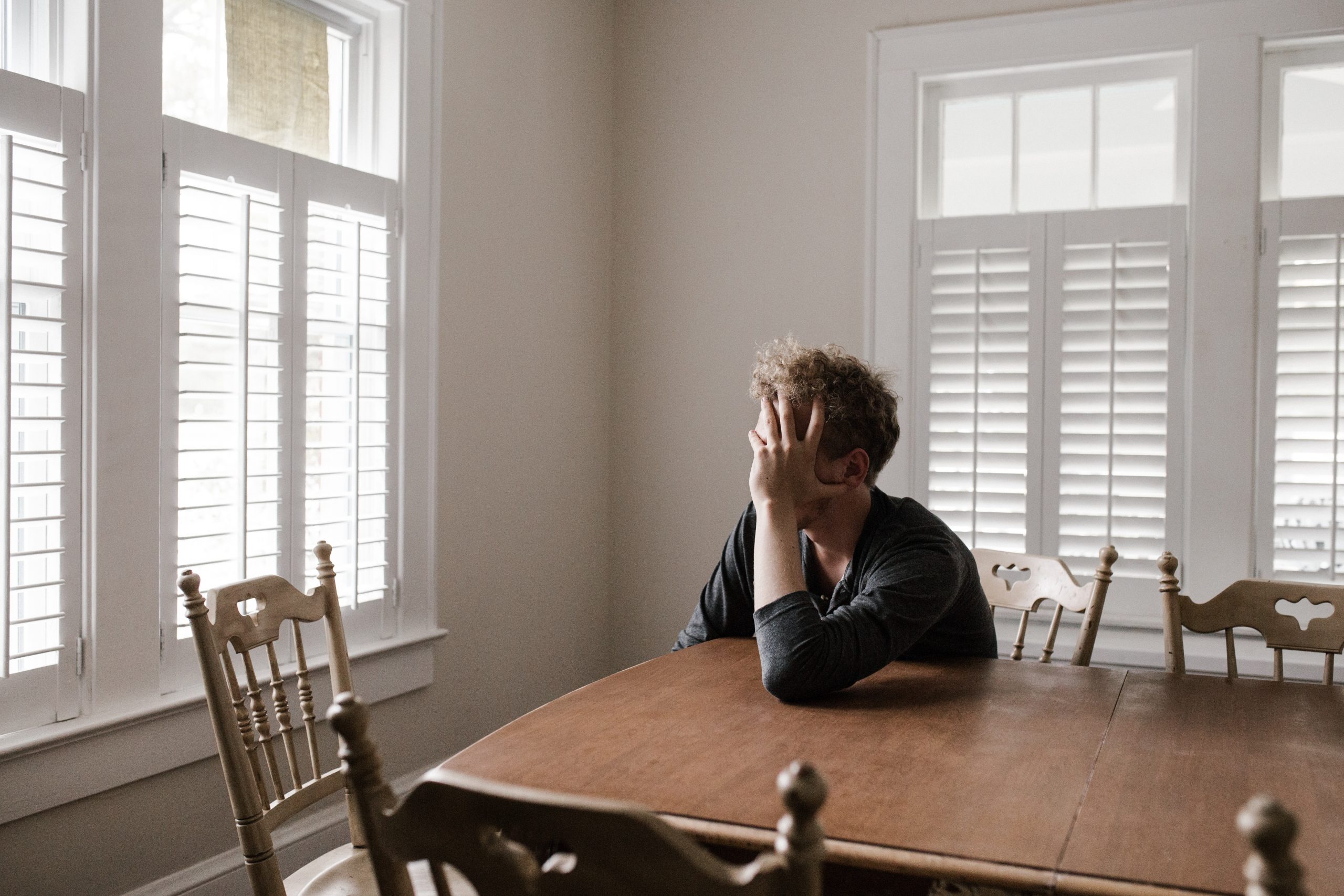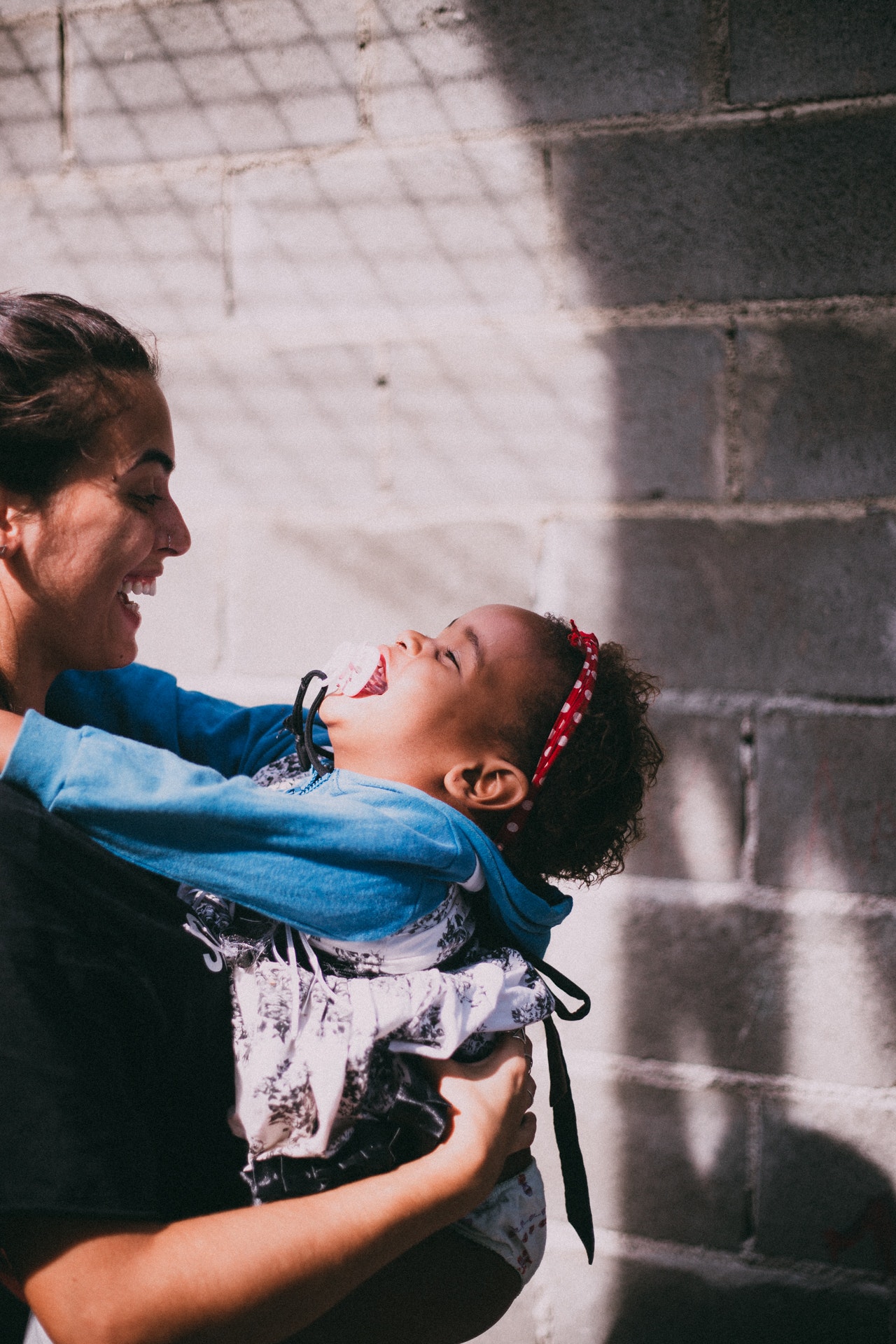 Payday Lending
& Title Loans
Payday loans have become the face of predatory lending in America for one reason: The average interest rate on the average payday loan is 391%.
And that's if you pay it back in two weeks!
If you can't repay the loans – and the Consumer Financial Protection Bureau says 80% of payday loans don't get paid back in two weeks – then your interest rate soars to 521% and continues rising every time you can't repay the debt.
Compare that to the average interest rate for alternative choices like credit cards (15%-30%); debt management programs (8%-10%); personal loans (14%-35%) and online lending (10%-35%).
Payday loans are a quick-fix solution for consumers in a financial crisis, but are budget busting expenses for families and individuals.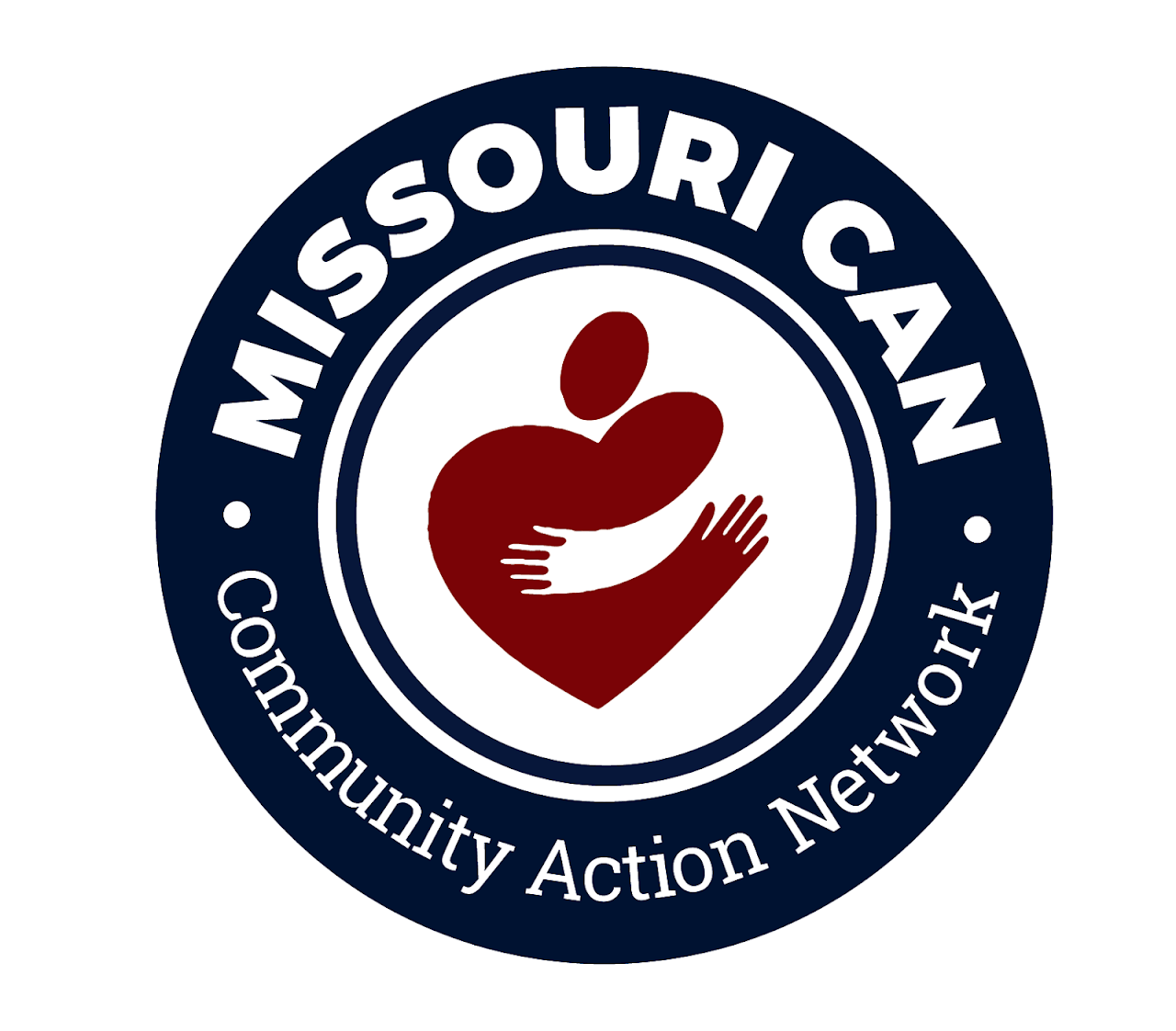 The Community Action Poverty Simulation (CAPS)—an interactive, immersion experience— is owned by the Missouri Community Action Network. The simulation provides a glimpse into the structural barriers of poverty to transform participants' perspectives about their own communities. These transformed perspectives inspire action toward positive community change. If you are interested in learning more about the Community Action Poverty Simulation or purchasing a CAPS kit license, please visit communityaction.org or povertysimulation.net.