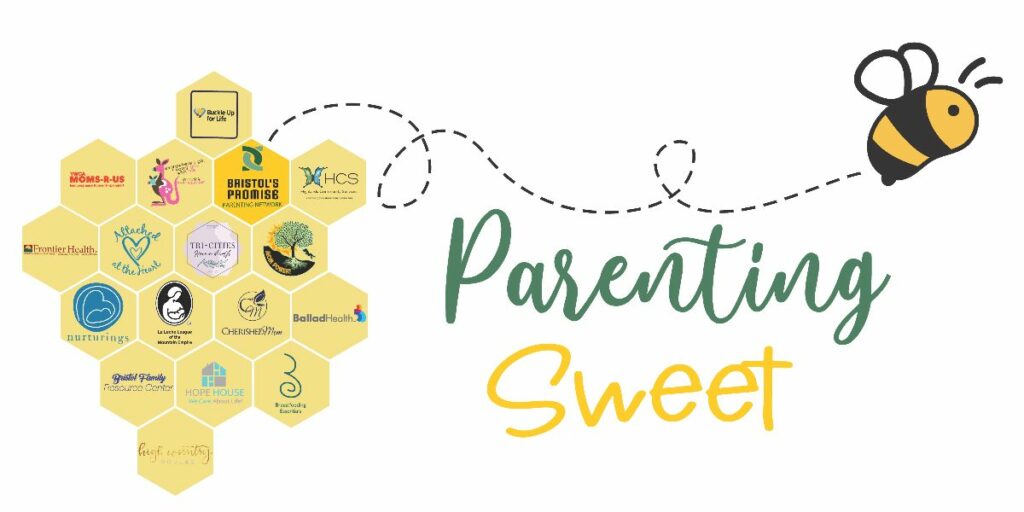 PARENTING SWEET AUGUST 2023
Welcome to Parenting Sweet! Parenting Sweet is a resource for parents and caregivers, featuring all the great opportunities in our region that make parenting sweet!
This issue features back-to-school-prep, school lunch ideas, upcoming events, volunteer opportunities, parenting classes, outdoor adventures, world breastfeeding week and more!
---
Monthly Fun Poll
---

---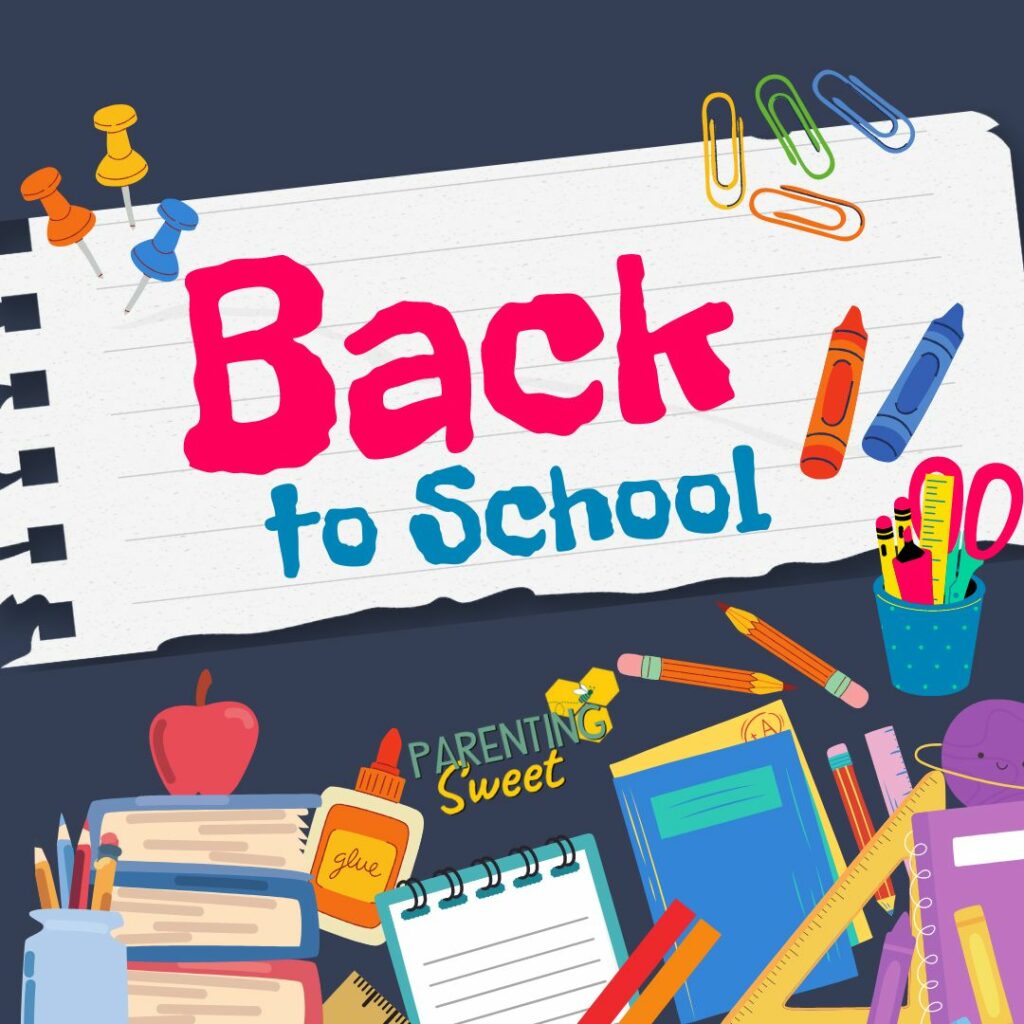 School is right around the corner!
Preparing for school before it starts will save families time, energy, and stress.
Gather everything you need!

Clothes & Shoes (Go through old clothes to decide what you do and don't need. Don't forget to check thrift stores for discounted items!)
Backpack
Lunchbox
Re-usable water bottle
School supplies (#2 pencils, paper, binders, crayons, etc. Be sure to check the teacher/school list for your student!)
Toiletry bag (deodorant, hair ties, extra socks, extra underwear, etc.)

Start the School Schedule Early

Go to bed earlier (It's going to be hard to wake up early if you're staying up late.)
Wake up earlier (It's going to be hard to wake up early if you're not used to it, too.)
Get a family calendar (Putting everyone's activities in the same place lets everyone know the plan each day.)

Add educational/extracurricular activities into your daily routine (The sooner they start regularly learning at home, the easier it will be to transition during school. Daily reading, flashcards, and educational games are all good places to start.)

Create a Study Area

Set up a study and homework space free of distractions and full of space for textbooks, notebooks, and a computer. This area needs to be quiet and well-lit to make the perfect place to get work done.

Discuss School Year Expectations

Believe it or not, talking about school expectations actually calms children's nerves as they enter the school year. Talk about scenarios they might face, fears, and anticipations they have.

Get Your Kids Involved

Let the kids pick out their school supplies and help organize their study areas. Encourage them to help you write down their schedules and activities. The more your children are involved in their school preparation, the more excited they will be for the school year!
---
---
---
---
---
---
---
---
---
---
---
---
---
---
---
---
---
---
---
---
Upcoming Parenting Opportunities
Learn, question, and meet other parents and caregivers!
Attached at the Heart Parenting Program Thursdays at 7:30PM – FREE, ONLINE
Attached at the Heart Parenting Program Fridays at 10:30AM – FREE, ONLINE, IN PERSON
Breastfeeding Foundations – Thursday, August 31 at 8PM – FREE, ONLINE
Tricities Parenting in-person meetup, Sundays at 4:30PM at the Parenting Sweet – FREE, ONLINE, IN PERSON
Prenatal Parenting Series at Ballad Health OBGYN offices and health departments – FREE, IN PERSON
Baby & Family Expo- Saturday, July 29th, 10AM – 2PM at YWCA (106 State St, Bristol, TN) – FREE, IN PERSON
Mom Power Series by Families Free – FREE, IN PERSON
AHH Babies breastfeeding in-person meetup on Fourth Tuesdays at the YWCA – FREE, IN PERSON
Family Playtime is being offered at multiple local libraries to foster strong bonds within families – FREE, IN PERSON
Visit the Parenting Sweet Program Catalog for Details and Registration or email samantha@appalachianpromise.org! Don't see a class you need? Let us know!
---
---
---
---
---
---
---
---
---
---
---
---
---
---
---
---
---
---
---
---
---
---
Parenting Sweet is here to help make parenting sweet!
Parents get connected to support and information because learning about parenting and getting support does make a difference. If you would you like to continue receiving Parenting Sweet, you'll need to be sure to sign up on the website. If you know a parent, caregiver, grandparent, or anyone who cares about children, share the sign-up link with them and help them find all that's great for children and families in our community. Past issues and all the events are available anytime on the AppalachianPromise.org Blog.
Support for this program is provided by Ballad Population Health Community Health Initiative and Bristol Public Housing. Parenting Sweet Team: Samantha Gray, Lily Royston, Susan Turner, Emily Macbeth, Katherine Wilson-Thompson, Melissa Roberts, and Margaret Feierabend. Have information to share? Submit it to parentingsweet@bristolspromise.org.
---