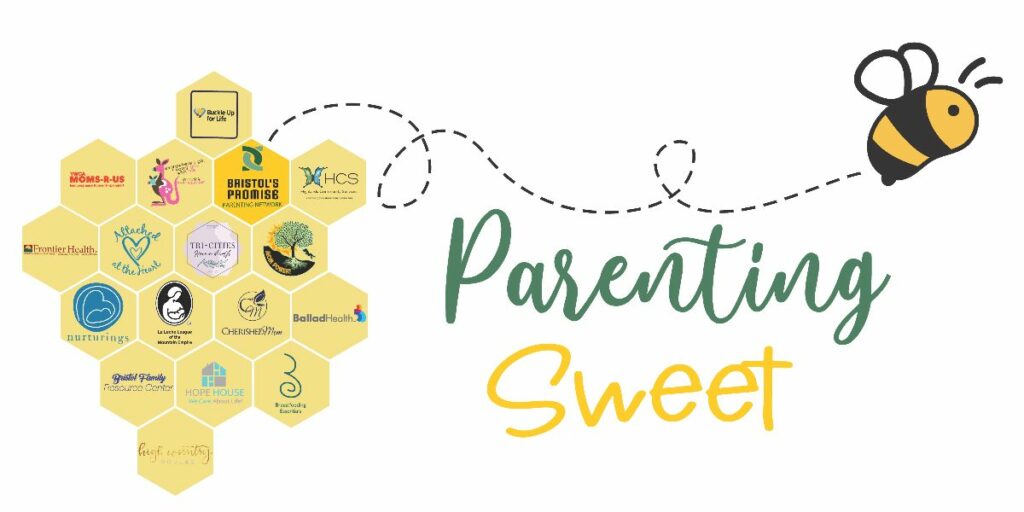 PARENTING SWEET SEPTEMBER 2023
Welcome to Parenting Sweet! Parenting Sweet is a resource for parents and caregivers, featuring all the great opportunities in our region that make parenting sweet!
This issue features Grandparents Day, how to stay connected during the school year, new research on babywearing, upcoming events around the region, volunteer opportunities, parenting classes, Children's Day at the Bristol Rhythm and Root Reunion Festival and more!
---
Monthly Fun Poll
---

---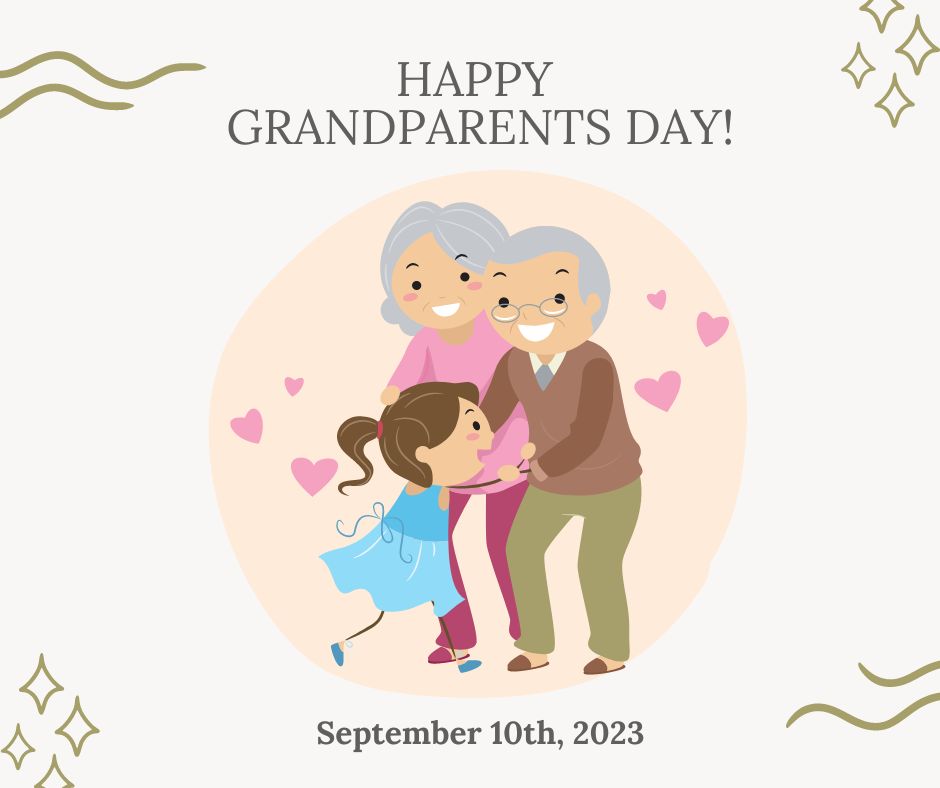 Grandparents' Day is on the way!
Grandparents build the foundation of the family. Spend the day with them creating memories that will last a lifetime. Need some ideas? We've got you covered.
Make a Family Tree – Make a family tree with your grandchildren! Grab some paper and crayons and have your grandchild help you draw out the members of your family. This is a fun way to teach them about family history!
Cook Together – Let your grandchildren assist in cooking a family recipe, passing it through the family line.
Teach a Hobby – Educate your grandchildren on your favorite activity, or find a new one to start! Teach them how to do it and explain why you enjoy it. This could become a hobby you do together for years to come.
Go Out to Eat – Take the grandchildren out to eat! This sounds like an easy answer, but it's undervalued. There are tons of restaurants in the area; try somewhere you've never been or a cuisine your grandchildren have never tried. It can be a new experience for you to enjoy together!
Visit a Museum – We live in an area full of history, why not learn about it together? Not only does this set an example by caregivers for children to be willing to learn and spark interest in the history, it also gives grandparents the chance to share their own wisdom and life experiences about the landmarks visited.
---
---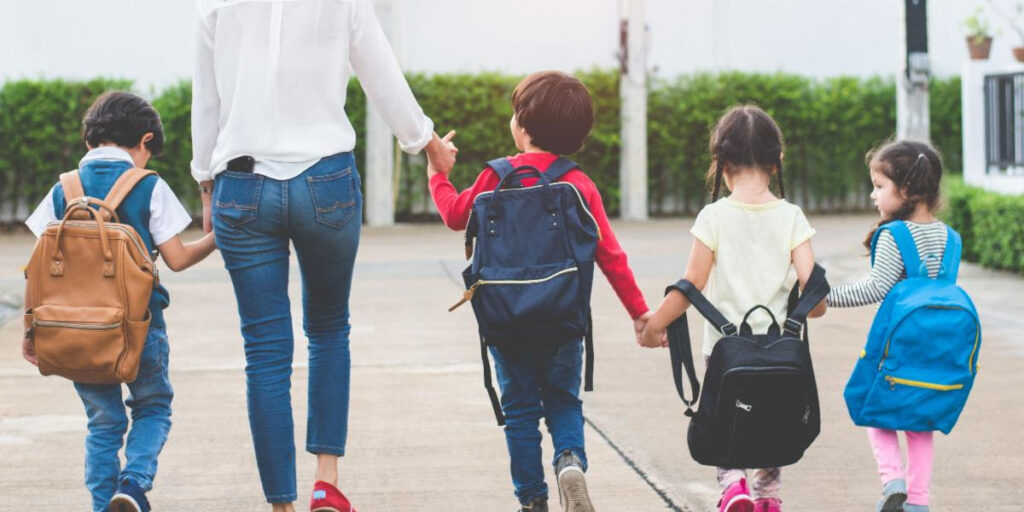 How to Stay Connected with Your Family During the School Year
A Music City Family Therapy Article
Let's face it, kids getting back to school is both exciting and exhausting. Between homework, school activities, home life, and work life, we can easily lose each other. It doesn't take much to exchange regular family dinners and summer fun, for to-do lists, phone reminders, and quick check-ins that don't really tell us how our kids are doing.
This kind of disconnection can happen before we know it and can have significant ramifications if we aren't paying attention. Most, arguably all, relational challenges start with disconnection. From bullying at school without parents knowing, to failing grades from not asking for help, to more serious issues of self-harm and the like. Most parents are doing the best they can, and no one is here to place guilt. What we do want is to help you keep that sacred connection to your kiddos. Here are some simple but impactful tips.
Morning encouragement.
When your loved ones leave your home, they will encounter plenty of negative messages, as well as their own internal struggles. Start the day off with reminding them how loved and valuable they are. Look into their eyes. Make it weird. They may act like they are irritated, but you are helping set their compass for the day and they love it.
Family dinner at least once a week.
The more the better for sure, but have at least one day where you all prepare together, sit around a table and take the time to truly see, hear, and celebrate each other. Your kids need this, and so do you.
The science on hugs.
"When people hug for 20 seconds or more, the feel-good hormone oxytocin is released which creates a stronger bond and connection between the huggers. Oxytocin has been shown to boost the immune system and reduce stress." -Goodnet
So, hug it out! When they wake, when they leave the house, when they get home, before bed. Make hugging the norm in your family culture and watch how connection increases between everyone!
Pick activities that matter most.
You don't have to do everything. When it comes to extracurriculars, sometimes less is more. If you aren't over scheduled with activities, you will enjoy the ones you do chose, even more.
Plan your getaways.
If you can, schedule some short trips throughout the year. Trips can be a wonderful way to connect outside of the day-to-day routine. Consider a Labor Day weekend camping trip or getting away to a cabin during Christmas break.
Check-in with everyone each quarter.
Access what's working schedule-wise and what needs adjustment. It's okay to make changes, as needed. This is your family's life and being willing to change up what's not working is not a failure, but a WIN.
Schedule screentime strategically.
As Stacy says, "Let screentime be the dessert of your life, not the main course." Devices can easily take the place of true connection by sucking up all your child's attention and wreaking havoc on their nervous system. The Surgeon General recently released a statement declaring that we are in a state of emergency when it comes to the affect of excessive device usage throughout childhood. As you manage your family's screentime, consider allowing device usage during certain hours. Whatever times you choose, we recommend steering clear of dinner time and that golden hour for connection, before bed.
Any one of these tips can help you and your family stay connected during the busy school year. We're rooting for you, and we're here for support, if you need it!
Have a happy, joyful, and connected, school year!
---
---
---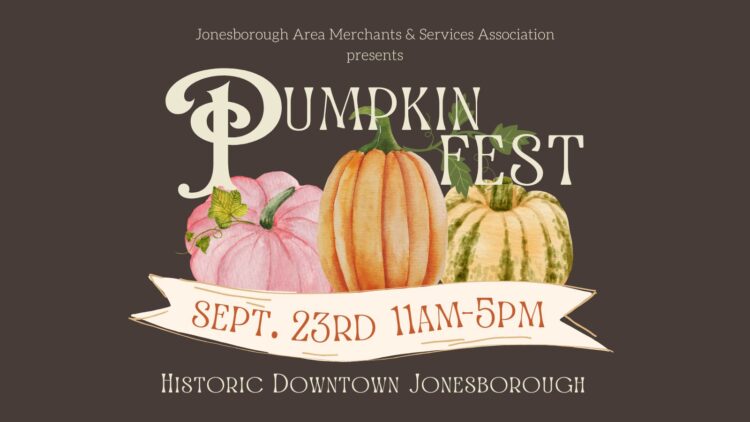 Jonesborough Pumpkin Fest
Jonesborough Area Merchants & Service Association (JAMSA) will host their second annual Pumpkin Fest on Saturday, September 23 from 11 a.m. to 5 p.m. in downtown Jonesborough with two time frames, 11am-2pm and 2pm-5pm.
Explore downtown Jonesborough to enjoy various pumpkin themed treats, drinks, and experiences. One ticket equals one serving or one activity. Attendees will discover options of sweet and savory pumpkin themed food and drinks and family friendly fall activities such as a hay ride, pumpkin painting, a cake walk and more!
Tickets will be sold in packs of 10 for $20.
---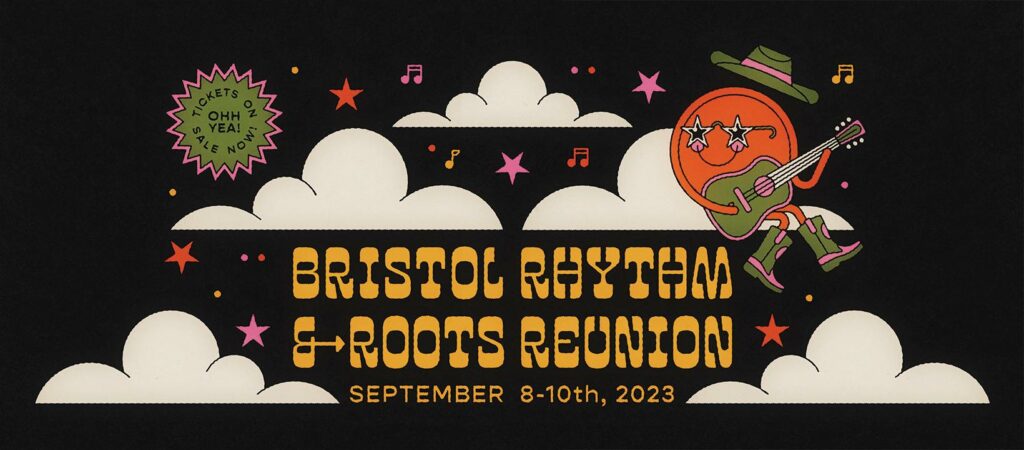 Baby Comfort Station at Rhythm & Roots
The Parenting Sweet has you covered once again at Bristol Rhythm & Roots Reunion with the Baby Comfort Station! We will be set up with shade and water for all the caregivers of young children and breastfeeding mommas who might need to take a break from the festival and relax for awhile.
For more information on festival tickets and lineups, visit https://bristolrhythm.com/ .
---
---
---
---
---
---
---
---
---
---
---
---
---
---
---
---
---
---
---
---
---
---
Upcoming Parenting Opportunities
Learn, question, and meet other parents and caregivers!
Nurturing Parenting Program – Boys & Girls Club of Johnson City/Washington County – FREE, IN PERSON
Attached at the Heart Parenting Program Thursdays at 7:30PM – FREE, ONLINE
Attached at the Heart Parenting Program Fridays at 10:30AM – FREE, ONLINE, IN PERSON
Tricities Parenting in-person meetup, Sundays at 4:30PM at the Parenting Sweet – FREE, ONLINE, IN PERSON
Prenatal Parenting Series at Ballad Health OBGYN offices and health departments – FREE, IN PERSON
Mom Power Series by Families Free – FREE, IN PERSON
AHH Babies breastfeeding in-person meetup on Fourth Tuesdays at the YWCA – FREE, IN PERSON
Family Playtime is being offered at multiple local libraries to foster strong bonds within families – FREE, IN PERSON
Visit the Parenting Sweet Program Catalog for Details and Registration or email samantha@appalachianpromise.org! Don't see a class you need? Let us know!
---
---
---
---
---
---
---
---
---
---
---
---
---
---
---
---
---
Parenting Sweet is here to help make parenting sweet!
Parents get connected to support and information because learning about parenting and getting support does make a difference. If you would you like to continue receiving Parenting Sweet, you'll need to be sure to sign up on the website. If you know a parent, caregiver, grandparent, or anyone who cares about children, share the sign-up link with them and help them find all that's great for children and families in our community. Past issues and all the events are available anytime on the AppalachianPromise.org Blog.
Support for this program is provided by Ballad Population Health Community Health Initiative and Bristol Public Housing. Parenting Sweet Team: Samantha Gray, Lily Royston, Susan Turner, Emily Macbeth, Katherine Wilson-Thompson, Melissa Roberts, and Margaret Feierabend. Have information to share? Submit it to parentingsweet@bristolspromise.org.