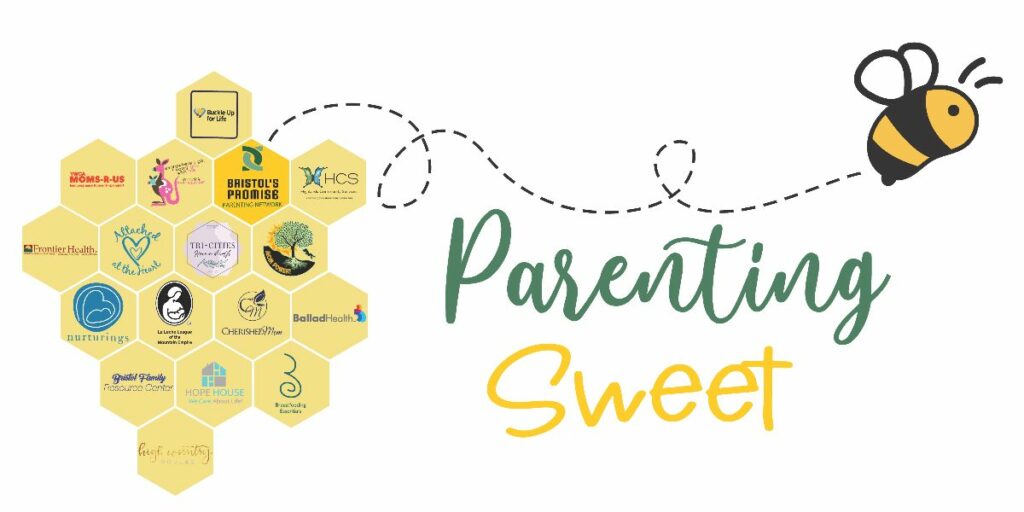 PARENTING SWEET OCTOBER 2023
Welcome to Parenting Sweet! Parenting Sweet is a resource for parents and caregivers, featuring all the great opportunities in our region that make parenting sweet!
This issue features spook-tacular Halloween activities, autumn festivities, fall break camps, upcoming parenting opportunities, and more!
---
Monthly Fun Poll
---

---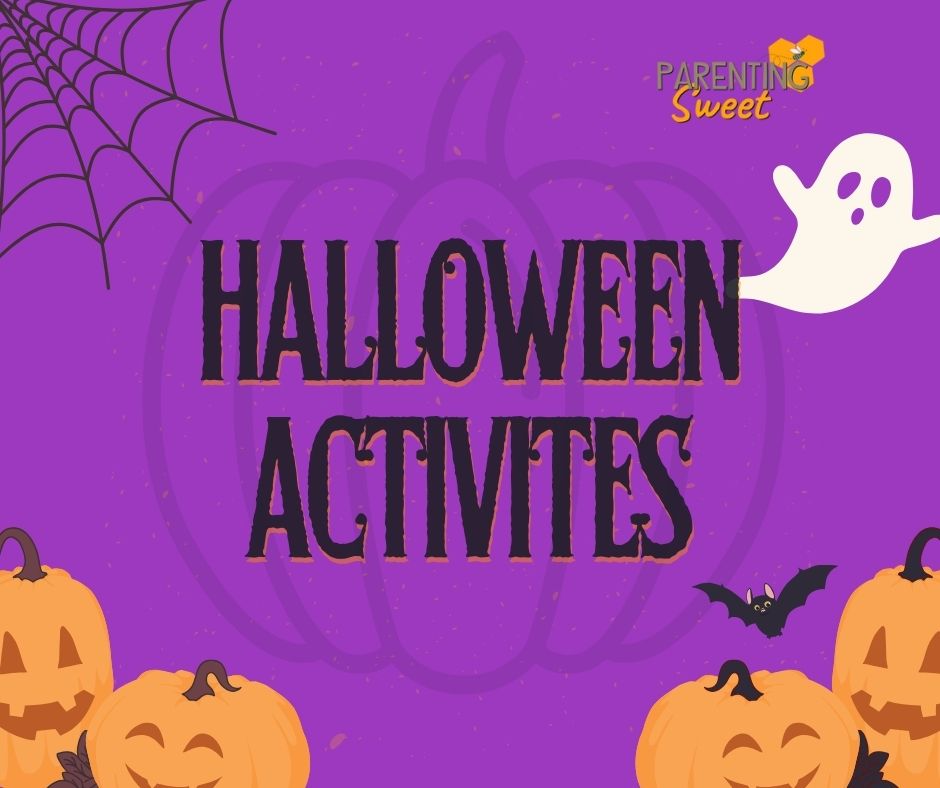 ---
---
---
---
---
---
---
---
---
---
---
---
---
---
---
---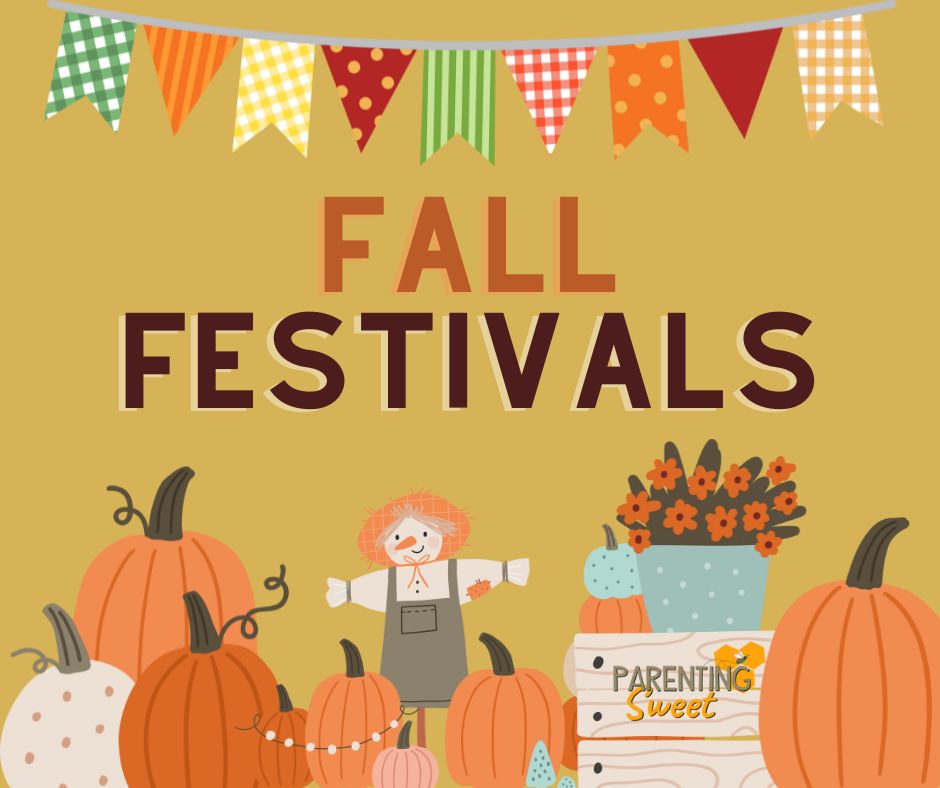 ---
---
---
---
---
---
---
---
---
---
---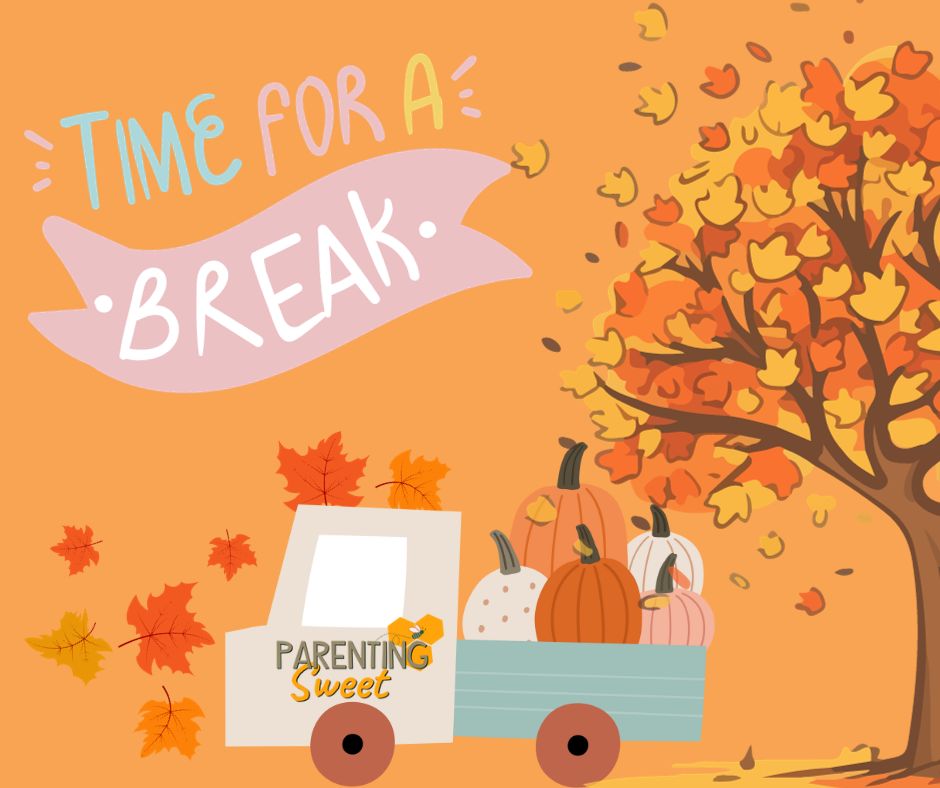 Fall Break Camps
---
---
---
---
---
---
---
---
---
---
---
---
---
---
---
---
Upcoming Parenting Opportunities
Learn, question, and meet other parents and caregivers!
Free Flu Vaccinations from YWCA – October 18th, 2023 – FREE, IN PERSON
Nurturing Parenting Program – Boys & Girls Club of Johnson City/Washington County – FREE, IN PERSON
Attached at the Heart Parenting Program Thursdays at 7:30PM – FREE, ONLINE
Attached at the Heart Parenting Program Fridays at 10:30AM – FREE, ONLINE, IN PERSON
Tricities Parenting in-person meetup, Sundays at 4:30PM at the Parenting Sweet – FREE, ONLINE, IN PERSON
Prenatal Parenting Series at Ballad Health OBGYN offices and health departments – FREE, IN PERSON
Mom Power Series by Families Free – FREE, IN PERSON
AHH Babies breastfeeding in-person meetup on Fourth Tuesdays at the YWCA – FREE, IN PERSON
Family Playtime is being offered at multiple local libraries to foster strong bonds within families – FREE, IN PERSON
Visit the Parenting Sweet Program Catalog for Details and Registration or email samantha@appalachianpromise.org! Don't see a class you need? Let us know!
---
---
---
---
---
---
---
---
---
---
---
---
---
---
Parenting Sweet is here to help make parenting sweet!
Parents get connected to support and information because learning about parenting and getting support does make a difference. If you would you like to continue receiving Parenting Sweet, you'll need to be sure to sign up on the website. If you know a parent, caregiver, grandparent, or anyone who cares about children, share the sign-up link with them and help them find all that's great for children and families in our community. Past issues and all the events are available anytime on the AppalachianPromise.org Blog.
Support for this program is provided by Ballad Population Health Community Health Initiative and Bristol Public Housing. Parenting Sweet Team: Samantha Gray, Lily Royston, Susan Turner, Emily Macbeth, Katherine Wilson-Thompson, Melissa Roberts, and Margaret Feierabend. Have information to share? Submit it to parentingsweet@bristolspromise.org.