Appalachian Connect
A Workforce Sustainability Program
The way you treat your employees matters. It matters for recruiting and retaining good employees, for better engagement, better job satisfaction, and for improved productivity. Our employer network knows how important it is to invest in your workers and will work with you to achieve these goals.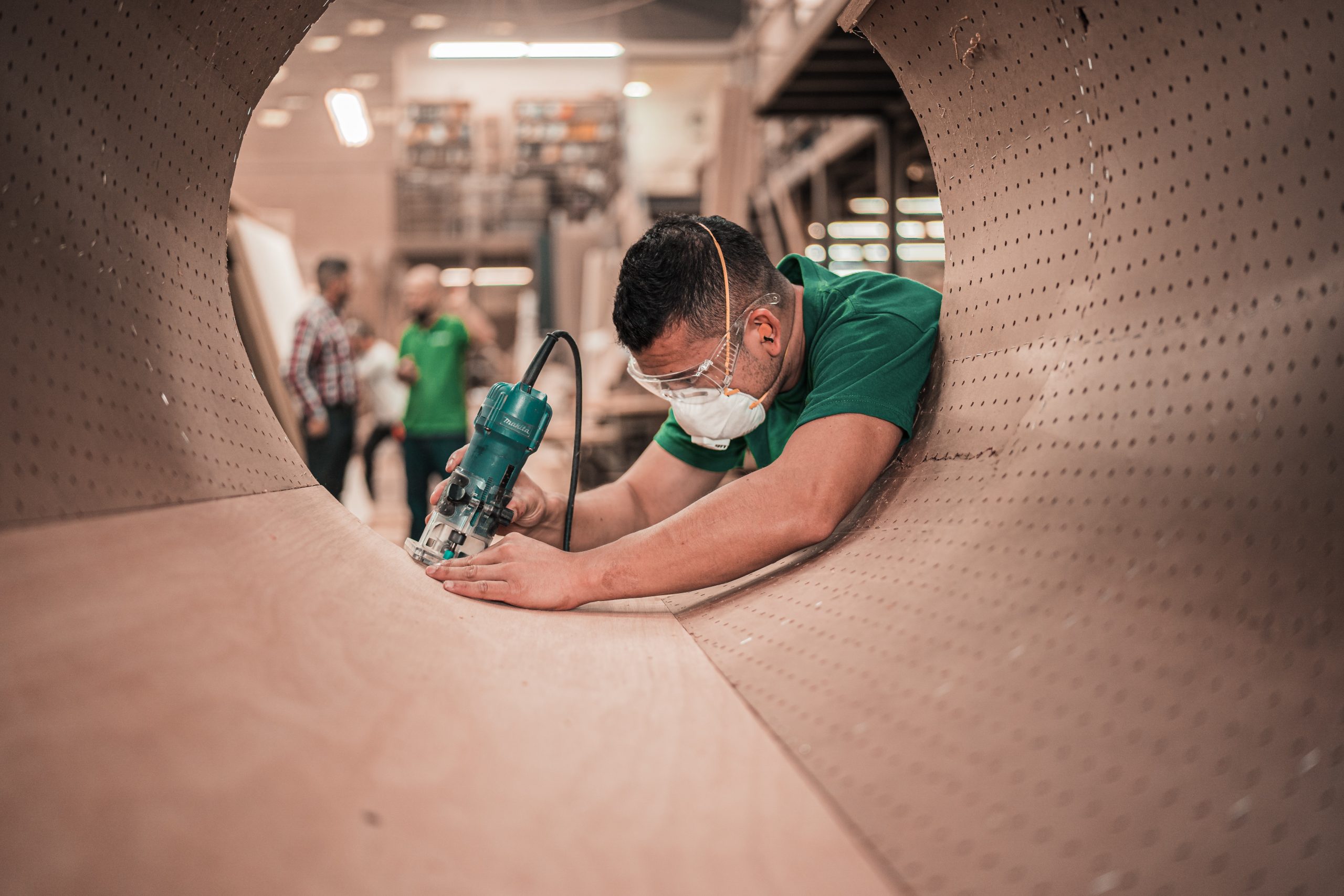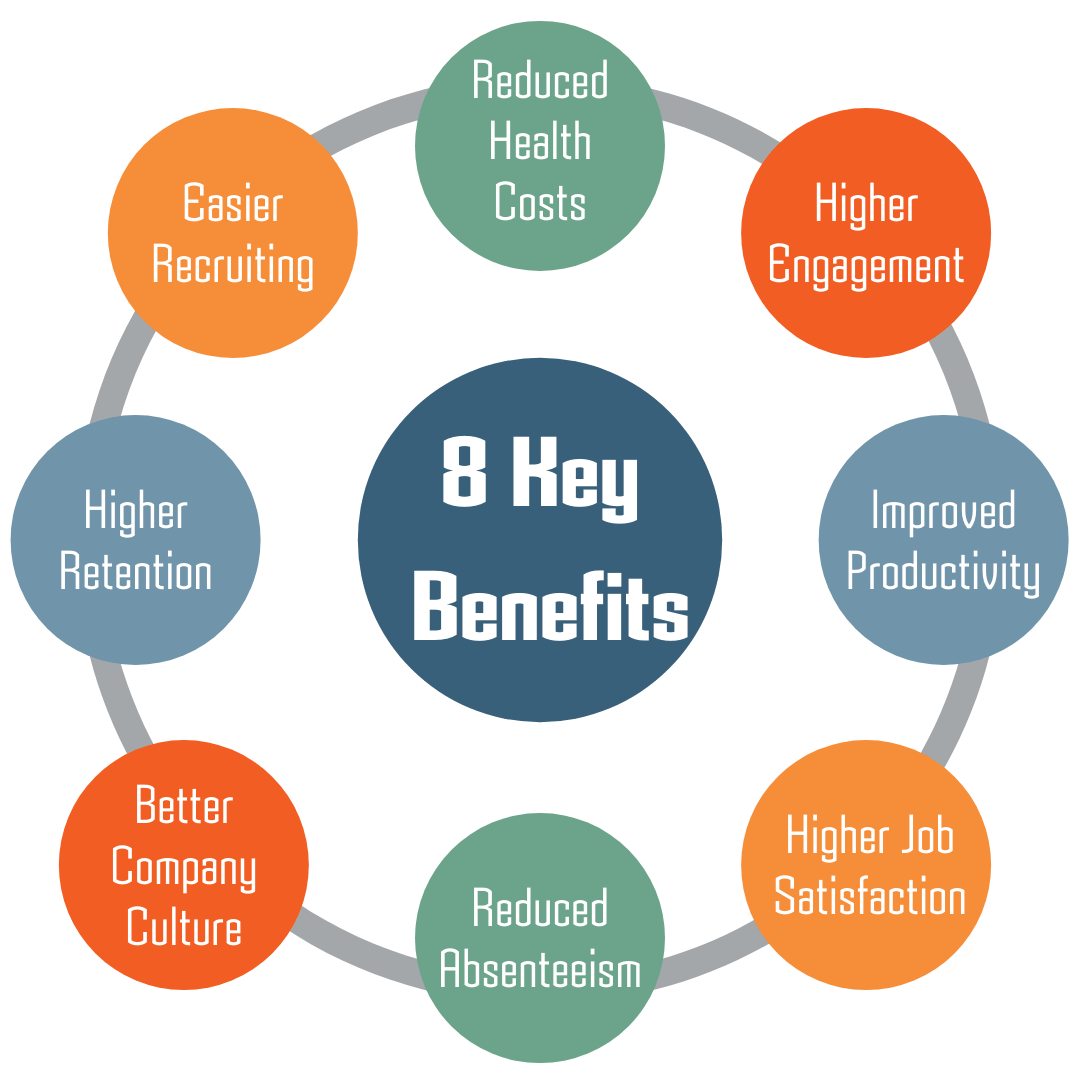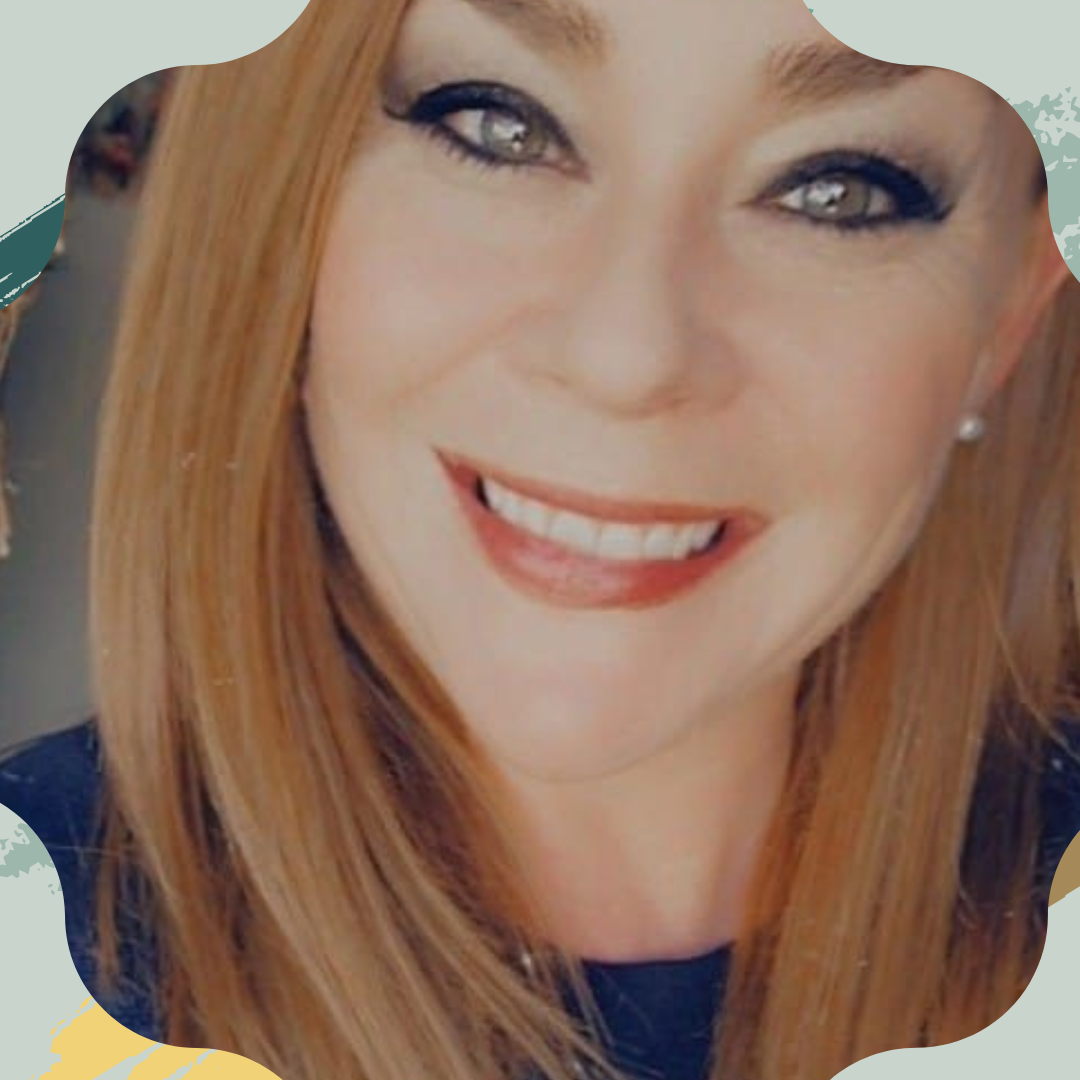 Brandi Peters
Appalachian Connect Program Coordinator
Brandi Peters is a lifelong Bristol TN native and a graduate of King University. Brandi joined
Appalachian Promise Alliance in October of 2019 as the Community Resource Navigator for the Appalachian Connect Program and believes in helping neighbors and making life easier for folks. Brandi
spent over 14 years in the corporate world of engineering, marketing, human resources and
recruiting and has seen many of the issues workers struggle with. This is why she strongly
believes in the Appalachian Connect Program and works to be able to do more for her community and
the people in it. She feels her role as Program Coordinator will allow her to do just
that! Brandi is certified in Mental Health First Aid, Building Strong Brains and Substance Abuse
and Mental Health Services Trauma-Informed Response and a Certified Yoga instructor to
name just a few.