We'd love to hear from you.
Have questions or want to learn more about what we do? Feel free to reach out. 
100 Ash Street #2
Bristol, TN 37620
423-444-0622
Read up on what is happening at Bristol's Promise.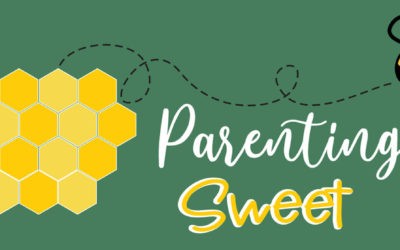 PARENTING SWEET MARCH 2023 Welcome to Parenting Sweet! Parenting Sweet is a resource for parents and caregivers, featuring all the great opportunities in our region that make parenting sweet! This issue features...